One good quarter was not enough to overcome three bad quarters as New England rallied but fell short in a 24-17 loss to the New York Jets Monday night.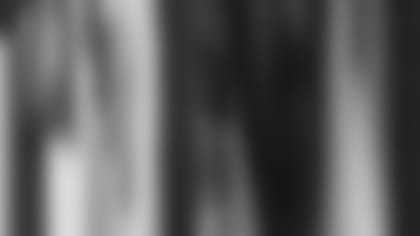 ]()
            Looking rusty after 15 days off, the Patriots (6-3) trailed 21-3 heading into the fourth quarter, but touchdowns by Kevin Faulk and Troy Brown within three minutes of each other cut New England's deficit to seven points with just under seven minutes remaining. Four plays after the Brown score, Lawyer Milloy intercepted a Ray Lucas pass to give the Patriots the ball at New York's 27-yard line with 5:58 on the clock.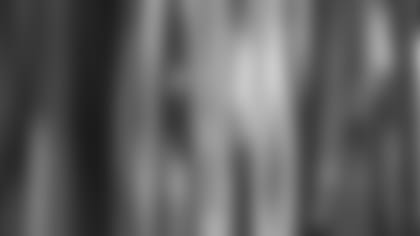 ]()
            However, four straight incomplete passes gave the Jets the ball. New England got the ball back two more times, but the offense was unable to move the ball in the final minutes.  

"It was what I feared coming out of the bye," Head Coach Pete Carroll said of his team's performance. "We got out-executed on both sides of the ball. We just didn't get it done."
The Patriots main struggles were on offense. Quarterback Drew Bledsoe was just 15-of-36 for 170 yards, and he threw three interceptions. Before the fourth quarter he had just 73 passing yards. Two of his interceptions, both by New York's Marcus Coleman, came on bombs that were slowed by windy conditions.
"If it's a windy game, you have to compensate," Bledsoe said. "You have to take [the wind] into consideration, and I didn't do that a couple times."
Bledsoe's counterpart on the Jets, former Patriots Ray Lucas, played well in just his second career start. Lucas was 18-of-31 for 153 yards and two touchdowns.
"He was very resourceful," Carroll said. "He did a nice job."
Also helping the Jets was a ground attack that gained 188 yards. Curtis Martin led the way with 149 yards and one touchdown on 31 carries. It was his fourth straight game of rushing for more than 100 yards.
The New York ground game supported a suffocating New York drive in the second half that ate up more than 11 minutes. With New England needing possessions, the 19-play drive that ended in a John Hall field goal was a killer for the Patriots.
"We had so many areas where we didn't execute the way we needed to win," Carroll said. "We didn't run, we didn't stop them and we turned the ball over. We just didn't get it done."
The only Patriot to get anything done throughout the game was Faulk. Besides his 13-yard touchdown catch, Faulk also had a 95-yard kickoff return following the Jets' first touchdown. Unfortunately, the Patriots were unable to get any points despite starting at New York's 8-yard line. With 170 yards on kick returns, Faulk matched Bledsoe's passing yardage.
Though the loss dropped New England into fourth place in the AFC East, Bledsoe said the team needed to keep things in perspective in order to rebound next week.
"It's a loss," Bledsoe said. "It's not any more or less than that.