FOXBOROUGH, Mass. – The New England Patriots announced that they have released cornerback Alfonzo Dennard, LS Tyler Ott and LB Deontae Skinner.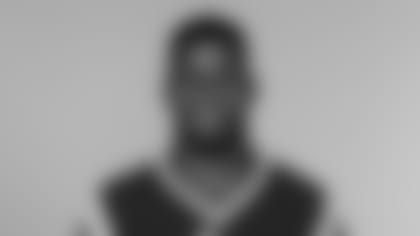 Dennard, 25, joined the Patriots as a seventh-round draft pick (224th overall) out of Nebraska in 2012. The 5-foot-10, 200-pounder, has played in 29 games with 20 starts over his three seasons with the Patriots and accumulated 92 total tackles, five interceptions for 95 yards with one pick returned for a touchdown and 17 passes defensed. He also started in four postseason games, posting 10 total tackles, two interceptions and one forced fumble.
Last season, Dennard was limited to six games with four starts and finished with 15 total tackles and one interception. He was placed on injured reserve on Dec. 27 and missed the postseason.
Ott, 23, originally signed with the Patriots as a rookie free agent out of Harvard on May 16, 2014, and was released on Aug. 18. The 6-foot-3, 245-pounder, re-signed with the Patriots on March 6, 2015. Ott handled long snapping duties and saw action at tight end during his college career, finishing with 16 receptions for 194 yards and four touchdowns.
Skinner, 24, was originally signed by the Patriots as a rookie free agent out of Mississippi State on May 12, 2014. The 6-foot-2, 250-pounder, was released by the Patriots on Aug. 26 and signed to the practice squad on Sept. 1. He was signed to the 53-man roster from the practice squad on Sept. 13 and played in seven games with one start, accumulating 10 total tackles and three special teams tackles. He was released on Oct. 29 and signed back to the practice squad on Oct. 31. Skinner was released from the practice squad again on Nov. 26 before being re-signed to the practice squad on Dec. 3.