After a tough Week One performance inside the 20-yard line, New England Head Coach Bill Belichick said the team would be practicing red zone and goal line situations Friday in preparation for Monday night's game at New York.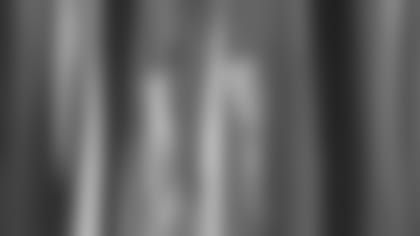 ]()
            "We were not good in the red zone on either side of the ball last week," Belichick said. "We need to get the ball into the end zone, and we need to keep [the opposition] out."  

Against Tampa Bay, the Patriots managed a field goal on their only red zone trip of the game. That trip came on the first possession of the game after Larry Whigham forced a fumble on the opening kickoff and Kato Serwanga recovered it at the Buccaneers 28-yard line.
By contrast, Tampa Bay managed touchdowns on all three trips in the red zone.
Martin expected to go
Jets running back Curtis Martin is expected to play despite missing practice time this week with a sprained knee. He sprained the knee prior to making the game-winning catch last week against Green Bay.
Belichick said slowing down Martin would be important to success for the Patriots Monday night.
"Every time he touches the ball you are going to get his absolute best," Belichick said. "He is tough to bring down one-on-one and breaks tackles, but he can also run with power and move the pile for a couple extra yards. He really is a complete back."
Smith ready for the world
In addition to the usual hype surrounding Patriots-Jets match-ups, cornerback Otis Smith knows players on both sides will be extra pumped because it is a Monday night game.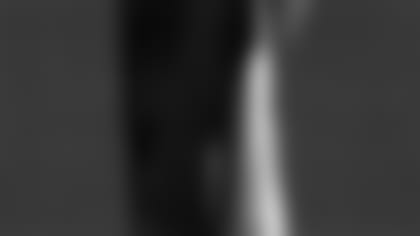 ]()
            "Every Monday night is a big game, not just this one. Every Monday night game that you get in is big because the whole world is watching," Smith said. "You want to go out and perform, and do the best you can. But you should want to do that for every game. That's not saying you don't get up for Sunday's, but Monday night game do have that extra oomph to them."