Patrick Chung had Twitter users guessing on Tuesday afternoon, when he tweeted: "Big news coming. Stay tuned!!" He followed it up an hour later with: "The news is I saved money with liberty mutual. Haha I'll wait for your comments."
He was kidding that day, but it turns out Chung did have some major news to share.
On Thursday, he announced on Instagram that he was retiring from the NFL.
He wrote: "I want to say thank you to the Patriots organization, my family, my fans, coaches, just everyone. I'm in tears writing this, but I've decided to hang up my cleats. Bill, Mr. Kraft (mean mug) thank you for giving me the opportunity to play for your team for 11 years. I love you. Bill for teaching me life on and off the field, I will not forget that. To my teammates, trainers, Eq team, video guys, meal room employees, janitors, etc. I love you guys and ladies. Thank you for being the rock to the organization. For cleaning up, feeding, taking care of me for 11 years. You will forever be family. But it's time to start a new life. Patriot until I die!!! Love you all."
After 11 years, two stints and three Super Bowls, Chung earned a reputation as one of the most dedicated Patriots to come through the locker room. He left it all on the field every time, and that tenacity defined his career and legacy.
It also earned him respect from his former teammates, who took to social media to congratulate their friend on a hell of a run.
On his Instagram post, people flooded the comments with love, including Dont'a Hightower, Damien Harris, Joe Cardona, Danny Amendola, Rex Burkhead, James White, Kyle Van Noy, Joejuan Williams, Rob Ninkovich and more. It's clear Chung's presence will be missed in the locker room and on the field.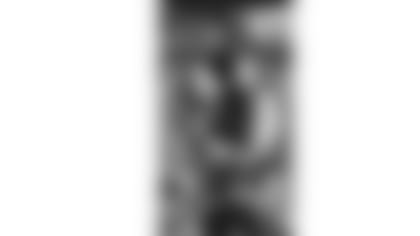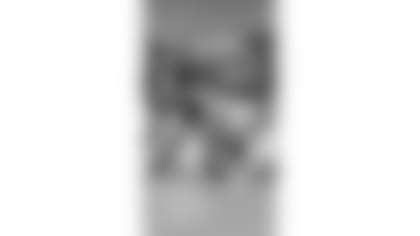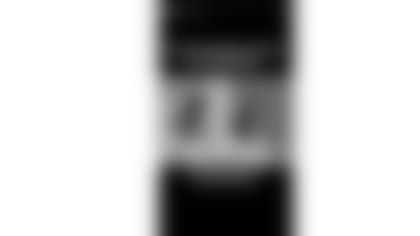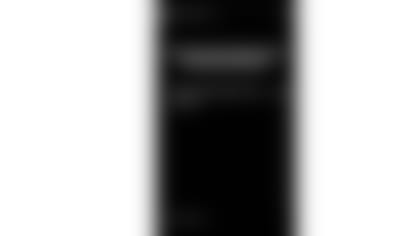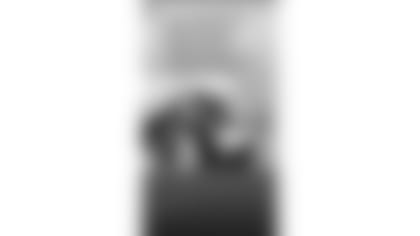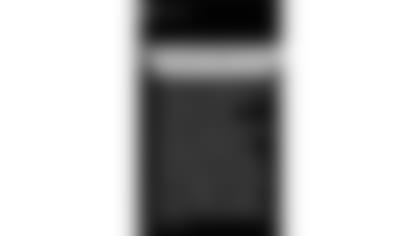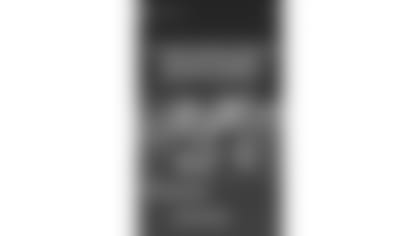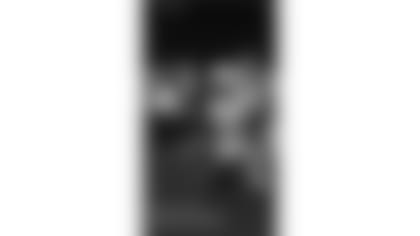 Congratulations on an incredible career, Pat. Patriots Nation and your teammates will certainly miss you.