The Patriots had today off from practice as they flew out of Providence to Detroit for their second preseason game.
New England will be looking to maintain the momentum created by a 20-0 victory over San Francisco Monday night in the Hall of Fame game. As was the case against the 49ers, Drew Bledsoe is expected to make a cameo appearance Friday.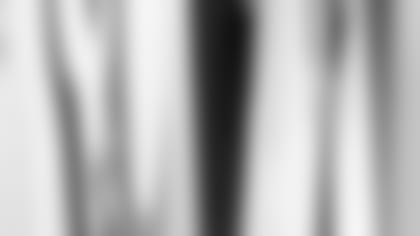 ]()
            After Bledsoe runs a series or two Michael Bishop will get the ball. He is expected to see most of the action as Head Coach Bill Belichick tries to get a better sense of how Bishop's development is going. Rookie Tom Brady will likely see time in the fourth quarter for the second straight game.  

The game will start at 7 p.m. and can be seen in the Boston area on WCVB. Check local television listings for all other areas.
Upon returning from Detroit, the team will be off on both Saturday and Sunday. The team will practice from 9-11 a.m. and 3-5 p.m. on both Monday and Tuesday next week at Bryant College. Next Wednesday from 9-11 a.m. will be the final practice before the team breaks camp.