The Patriots hit the road again this weekend, making the trip to Pittsburgh to face the Steelers on Oct. 23. If you're catching the Patriots in the Steel City, we've got  you covered for places to eat, things to do and sights to see while you're there. 
GO TO THE GAME
If you're looking to head to the game but haven't bought tickets yet, check out Ticketmaster through the Pittsburgh Steelers website for available seats, as well as game day information. The NFL Ticket Exchange is also a solid option for season ticket holders. 
WATCH
EAT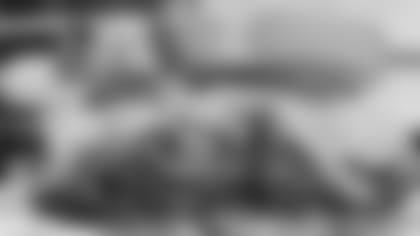 Pittsburgh has its fair share of unique eateries, and none is more legendary than Primanti Brothers (2100 Wharton St., 412-325-2455).The Steel City staple is open 24-hours and is known for topping their massive sandwiches with fries and coleslaw. If you're down for the daring, Mad Mex has unique takes on Mexican food. With multiple locations in Pittsburgh and a "funky fresh Cal-Mex" vibe, it is no surprise that the restaurant takes some risks, like The Gobblerito. The burrito filled with all you could want from a Thanksgiving dinner. If you would rather play it safe, Mad Mex also has more traditional burritos and tacos. 
SLEEP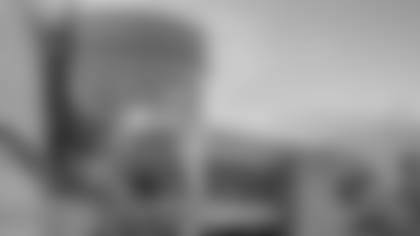 The Steel City has a lot to offer visitors, from museums and tours to casinos and views. 
If you're feeling lucky, take a trip to Rivers Casino (777 Casino Dr.; 412-231-7777) and (hopefully) walk away a winner. To get the best vantage point of Pittsburgh, hit Mount Washington. The neighborhood has a deep history in the city, and the view at the top of the mountain makes it all the better. You can take an incline to the top of the mountain, and when you get to the top, there are breathtaking views of the city and opportunities to hike in Emerald View Park. 
Do you have advice for fans hitting the road for an upcoming away game? Share it with us at lifestyle@patriots.com.
RELATED LINKS