The Patriots finished last season as the best team in football.
Their historic comeback in Super Bowl LI secured a fifth Lombardi Trophy and earned everyone the spoils of a championship offseason that include a parade, a trip to the White House and, soon, a gaudy new piece of jewelry.
As the page turns to 2017 and New England's title defense, it seems that the Patriots are expected to once again be the best team in football this fall. Heck, Bill Belichick's team is the only NFL squad that Vegas currently has favored to win all 16 of its games in 2017.
Some have even begun to wonder if another undefeated regular season could be in the makings.
But whatever success New England finds in the coming months, it won't be easy. The Patriots have a pretty impressive schedule of opponents littered with recent playoff participants and high-powered passing attacks.
That got PFW thinking, which of New England's upcoming games is the most difficult, both in terms of opponent, location and ever-ambiguous "spot?" Which is the most likely layup? (Of course such talk probably has Belichick breaking out in hives at this point in May, his team little more than a week into OTA workouts!)
So, here's a 1-16 rundown of the Patriots 2017 schedule ranked from biggest challenge right on down the line.
1. at Steelers, Dec. 17: 
This AFC title game rematch takes place in Pittsburgh with the Patriots coming off a Monday night trip to Miami in mid-December. Oh, and Big Ben's Steelers offense could be even tougher to deal with in 2017, especially if it's healthy late in the year.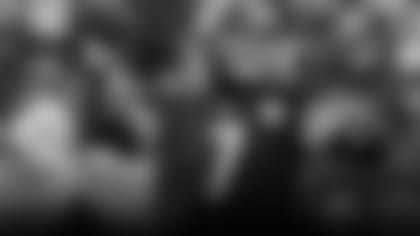 2. at Raiders, Nov. 19: 
The upstart Oakland (soon-to-be-Las Vegas-but-sometimes-Mexico City) squad will be looking to establish itself as a legit AFC contender in this mid-November battle south of the border. The Patriots will be coming off a Sunday night game in Denver and may have spent a week away from home leading up to a second-straight contest at high altitude.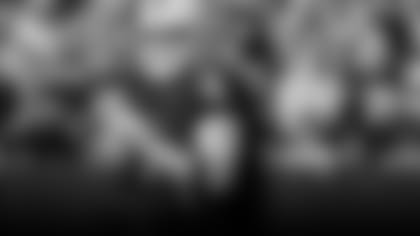 3. at Broncos, Nov. 12: 
A game in Denver against the Broncos impressive defense. Enough said.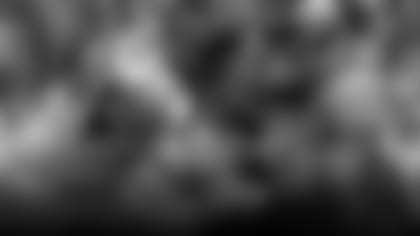 4. at Dolphins, Dec. 11: 
A game in Miami always seems to be concerning, especially with the Dolphins supposedly building a contender. The teams will also be coming off a battle in Foxborough just two weeks earlier.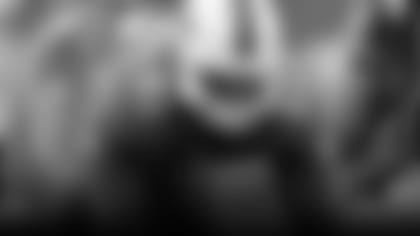 5. Falcons, Oct 22: 
The NFL apparently did Atlanta a favor by not making it travel to New England on opening night. By this late-October Super Bowl rematch at Gillette we should know if the Falcons bounced-back from February's embarrassment or if they have SBLS (Super Bowl Loser Syndrome).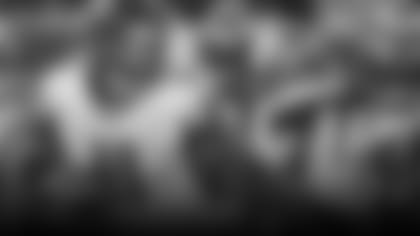 6. at Buccaneers, Oct. 5: 
The Bucs are an upstart young team that's probably not getting as much attention as it should. They have interesting pieces on both sides of the ball, so this Thursday night trip to Tampa may be tough for more reasons than just the short week.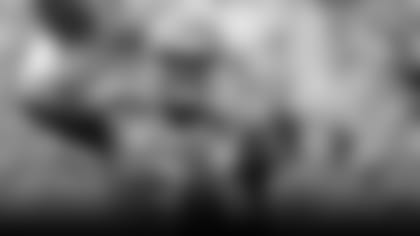 7. at Saints, Sept. 17: 
This battle of future Hall of Fame quarterbacks in New Orleans will be a Week 2 test for the Patriots retooled pass defense that's expected to be a strength of the team this season.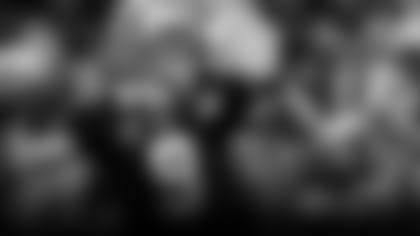 8. Panthers, Oct. 1: 
Carolina suffered the hangover from a Super Bowl loss last season – SBLS -- and Cam Newton came crashing back to the pack of NFL stars. But the Panthers still have talent on both sides of the ball and Newton's athleticism makes him a game-changing challenge for any opponent.
9. Texans, Sept. 24: 
Houston's quarterback situation remains as uncertain as ever, but Bill O'Brien's band of Patriots Southers should have defensive star J.J. Watt back in the mix. The Texans have very much wilted in recent trips to New England but remain a talented team with a knowledgeable coaching staff.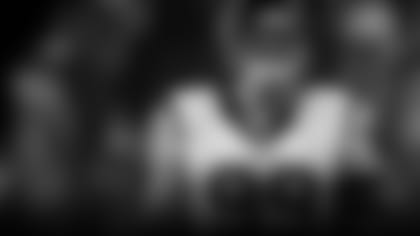 10. at Jets, Oct. 15: 
Coming off the Thursday night game in Tampa the Patriots have a long week to prepare for this division dogfight. The Jets don't have a quarterback and are a mess in a lot of ways, but four straight trips to New York have been decided by six points or less. That includes two New England losses in overtime.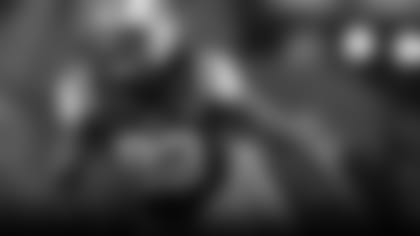 11. Dolphins, Nov. 26: 
The upstart Dolphins think they are ready to challenge the Patriots for the AFC East. This will be the first of two chances to prove it in a 15-day span late in the year. Time for Miami budding star receiver Jarvis Landry to walk the walk.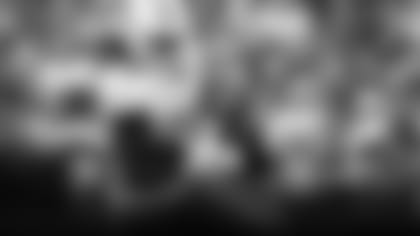 12. at Bills, Dec. 3: 
Road games in the AFC East can bog down, even if the Patriots have only lost twice in Buffalo since 2001.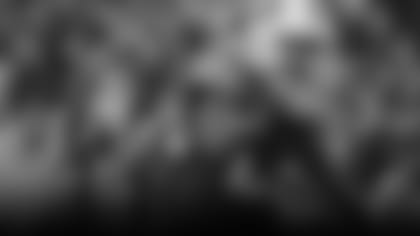 13. Chargers, Oct. 29: 
The new L.A. squad makes its first trip across the country to Foxborough with limited chances to pull the big upset. The Chargers were a banged-up, mistake-prone team last fall. New coach Anthony Lynn has a lot to prove and improve with his team.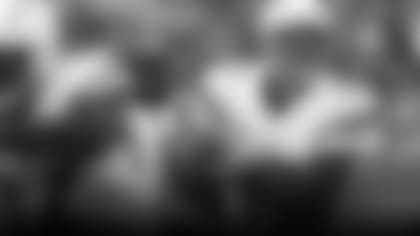 14. Bills, Dec. 24: 
Sean McDermott is changing the culture in Buffalo. A win in New England on Christmas Eve would be a nice gift and step in the right direction. But it's a gift Belichick's Patriots are unlikely to offer up.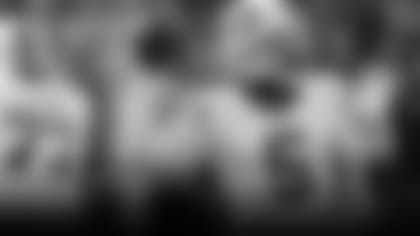 15. Jets, Dec. 31: 
New York could win the season finale, but if that happens it's probably due to how the Patriots choose to play things out more than what the Jets are capable of.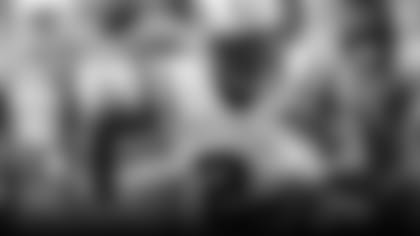 16. Chiefs, Sept. 7: 
Andy Reid and Alex Smith are coming off a solid playoff season. But the duo simply isn't ready to come to Foxborough for the NFL season opener and pull off the massive upset. Maybe it's true that on "any given Sunday…," but Thursday nights are for the home squad, especially with the emotion of a banner-raising in front of a raucous prime time crowd. The Patriots are already 1-0.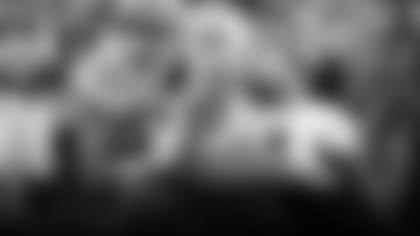 What do you think of our rankings? Let us know by doing your own Power Ranking and leaving a comment below!