Every year the ProShop shoots its catalogs, and Lifestyle takes you behind the scenes with your favorite players practicing their best model looks. This year, the ProShop took the photoshoot to the next level.
It starred Rob Gronkowski, Devin McCourty and Moe, a eight-month old yellow lab.
Yes, there was a pupper involved.
Moe and Gronk became quick friends during the shoot, posing for photos easily (with the help of some treats). Needless to say, Moe was a very good boy.
While you can check out ProShop's winter catalog online to see the rest of the duo's pictures, Lifestyle is giving you a behind-the-scenes look of the adorableness that occurred.
Here we have Moe giving all of his focus to the treat Gronk dangles overhead.  The concentration on both Gronk and Moe's faces gives a new edge to the ProShop's shoot.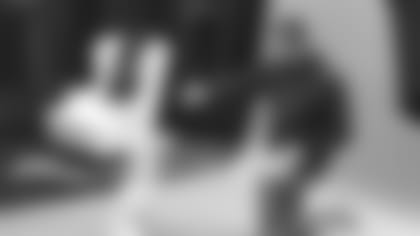 Like any true star, there were moments of begrudging cooperation on set. After some zooms around the locker room and a few pets, Moe was filled with energy, but Gronk was able to reel him back in with some tough love.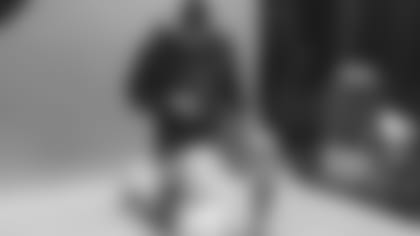 But patience is rewarded. As they wrapped up, Gronk tossed a treat and Moe graciously caught it. 12/10 would invite to another photo shoot.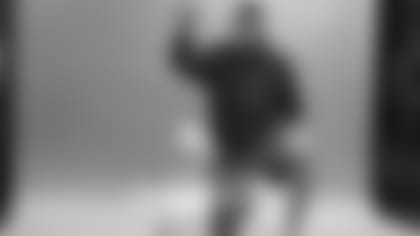 Moe couldn't hang around for Devin's photo shoot, but luckily, the captain can handle it on his own. Working it like he is Zoolander, DMac put his own insanely hip t-shirt collection to the side and rocked the latest ProShop collections.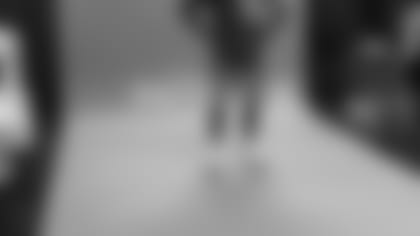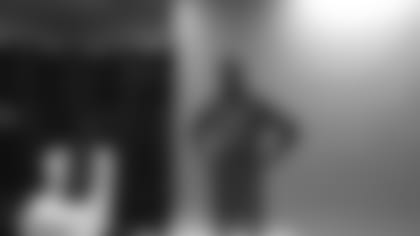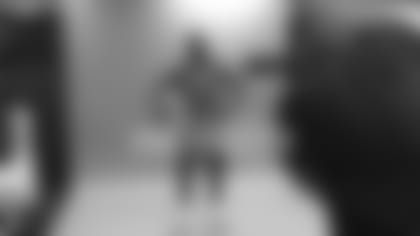 What are you waiting for? Start making your wish list on the ProShop's website. Happy shopping!