It is no secret that New England has given its roster a facelift. Of the 84 players currently on the Patriots roster, more than 75 percent have been with the team for three seasons or less.
The Patriots have 19 players who have been with the team since at least 1997. The key to staying with the team appears to be starting on defense. Ten of last year's starters are among the 19 heading into their fourth-plus season in Foxboro.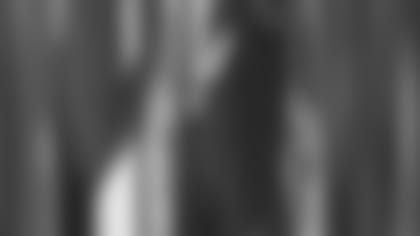 ]()
            Chris Slade (8 years) leads the defensive players in tenure with the Patriots, followed by Willie McGinest (7), Ted Johnson (6) and Ty Law (6).  

Quarterback Drew Bledsoe and guard Todd Rucci, both starters on offense, have each been with the team for eight years. Wide receiver Terry Glenn (5) is the only other offensive starter from 1999 who has been with the Patriots more than three seasons.
The team has 57 players who have logged one season or less with New England, but that number is skewed by the 31 rookies currently on the roster. Of the 15 veterans in their first year with the Patriots, Antonio Langham (7), Aaron Bailey (6), Eric Bjornson (6), Lance Scott (6),
Raymont Harris (5) and Grant Williams (5) are all heading into at least their 5th NFL season.