The New England Patriots have extended qualifying offers to restricted free agents Greg Spires and Harold Shaw.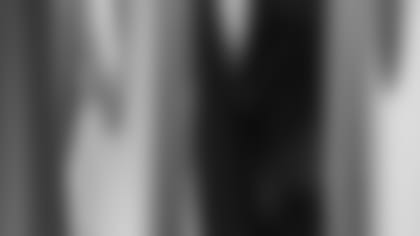 ]()
            Spires, a defensive end, and Shaw, a fullback, are both third-year players who were drafted in 1998. New England extended minimum level offers to Spires and Shaw, which carries a base salary level of $512,000. Teams now have until April 16 to sign restricted free agents. If a player is signed before the deadline, the original team has the right to match an offer sheet.  

Teams who sign a minimum tendered restricted free agent away from the player's original team must give compensation in the form of a draft pick equal to the round the player was first taken. The cost for Spires would be a third round pick, while Shaw would command a sixth-round selection for the Patriots.
Spires is the more likely of the two to garner a look from teams. He led the Patriots in sacks with six last season. As a pass rushing specialist he was effective in a part-time role, but struggled at times in the two starts he made.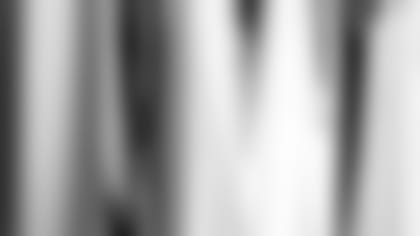 ]()
            Shaw has been a key contributor on special teams since his arrival. He and safety Tony George tied for the team lead with 15 tackles on special teams in 2000, but Shaw's role on offense has been very minimal. In 34 career games, he has 18 carries for 35 yards and two receptions for 21 yards.