BANGOR, ME - The latest Super Bowl trophy won by the New England Patriots will be on display in a show of appreciation to the fans. A Patriots cheerleader and mascot, Pat Patriot, will accompany the trophy during its Bangor stop and will be available for photo opportunities from 1:00-4:00 p.m. The trophy will remain on display for photos until 5:00 p.m.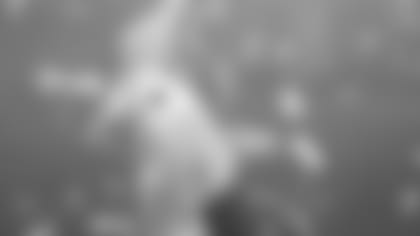 Guests must bring their own camera for their photo opportunity. In anticipation of long lines, please note that there will be a limit to one photograph per person or one photograph per group.  This photo opportunity with the Super Bowl trophy is free and open to the public, but due to time limitations a specific amount of tickets will be issued day of on a  first-come, first-served basis in the Grand Ballroom.
Fans should use either of the Cross Insurance Center entrances located closest to Main Street (corner of Buck/Main St or behind the Paul Bunyan Statue) to enter the venue. After entering, guests will be directed to the trophy by staff.  All arriving for the photo opportunity with the trophy should note that The Bangor Home Show will also be taking place at the Cross Insurance Center during the same time, but that parking lots will be open and free for both events.
"We know that some of our most passionate fans live in Maine and we are eager to share the Lombardi Trophy with them this Saturday," said Patriots spokesperson Stacey James. "We appreciate the many people who extended invitations to bring the trophy to Bangor. We especially want to thank the City of Bangor for hosting this free photo opportunity at the Cross Insurance Center. We are grateful for all the support of the New England Patriots in Maine."