NEW ORLEANS – Considering the Patriots are a team that had trouble avoiding controversy all season long, it should come as no surprise the team arrived in New Orleans on Monday only to face countless questions regarding the quarterback situation.
Head Coach Bill Belichick addressed the media less than an hour after his team arrived, and despite declaring in his opening remarks that he would wait until after Wednesday's practice to announce his starter for Sunday's Super Bowl against the Rams, was immediately hit from all angles on the subject.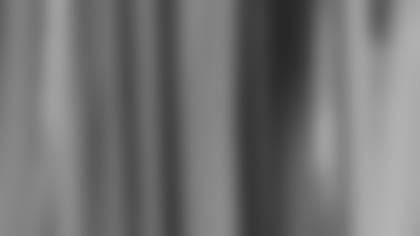 ]()
            "I'm just not in the position to [make a decision] right now," Belichick said after informing everyone the announcement would come Wednesday. "I know I want to try to help you out on that. I'm sure that a lot of you want more information than I'd be able to give you right now."  

Belichick was further pressed on the subject but offered little additional information. He admitted that Tom Brady suffered a sprained left ankle in the AFC Championship Game win over Pittsburgh and that he probably could have re-entered the game but felt a healthy Drew Bledsoe was a better alternative. He also indicated that the quick turnaround from Sunday's game to Monday's trip to New Orleans offered little time to assess the injury, which further clouded the situation.
"It's only been 24 hours since the game," he said. "It's just too early to comment on those things. We brought the players in at 8:30 this morning and we had a brief meeting in New England. We covered some logistical things but we haven't done anything at all in terms of preparation for the Super Bowl with the players or even the coaching staff."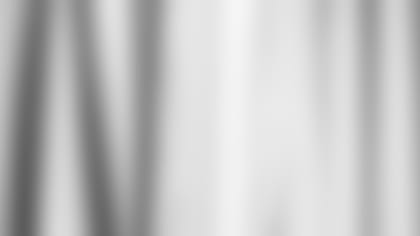 ]()
            Shortly after Belichick's press conference ended, six players spent time with the media and all stressed that the team felt comfortable with either man at the helm. Linebacker Tedy Bruschi said he's glad he doesn't have to make the decision.  

"I talked to Tom on the bus yesterday," Bruschi said. "He said he's feeling good and that it was a little swollen. He's getting treatment on it and doing his best to get back. I told him, 'Tom, whatever guy is in there – Drew or you – we feel confident that we can win the game."
Bruschi elaborated further when asked about Bledsoe's performance in relief of Brady at Pittsburgh. "The situation has been tough to see him go through this year. That made it so much sweeter to watch what happened to him the other day. I've talked to him about it during the year and of course it's bothering him. It would bother all of us if something were snatched from you, something you thought was rightfully yours.
"For him to be able to come in and show everyone, 'Hey, I'm still a part of this thing' and for him to lead us to the Super Bowl was something special."
Wide receiver Troy Brown, who played his first eight seasons catching passes from Bledsoe, said he wasn't surprised how well the veteran did on Sunday and expects the same in the event he's called upon again in the Super Bowl. Brown added that not much changes in the Patriots offense with either man at the helm.
"The plays have been the same plays that we've used with both quarterbacks," Brown said. "So it's not like we're getting different plays. The guys have different throwing motions and that's probably the biggest difference, that and experience.
"I have no idea [who will play]. I don't get involved in those decisions. If Bill wants to change the starters, that's up to him. It's his job to coach and get the guys on the field that give us the best chance to win. We just go out and play."
Neither Brady nor Bledsoe was made available for comment, further adding to the uncertainty of Brady's playing status. But Belichick has often been evasive when asked to discuss injuries and player availability so Monday's remark really shouldn't come as much of a surprise.
He set Wednesday as the target date because that will be the first practice held since Brady injured the ankle. Tomorrow is media day at the Superdome where each player from both teams is required to spend an hour on the field answering questions from media types from all over the world.
Let's hope some of the answers are more forthcoming than what Belichick offered on Monday.