It has been a decade since the league-owned NFL Network (NFLN) began airing live games. And NFL Media is busier than ever, prepping two new original series and surveying fans, while its streaming partner Twitter is reportedly bringing its app to Apple TV.
The NFL Network is in about 72 million U.S. TV households.  But why stop there? In the last several months alone, NFL Digital Media has put its pedal to the metal in enhancing and expanding the reach of NFLN (and its companion RedZone in-game Sunday highlight channel).
The league describes NFL Network as the 24/7/365 destination for news, original programming and analysis. As far as game content is concerned, NFLN offers almost 200 live NFL games (including preseason live) 96 game replays, past Super Bowls and NFL Classic games. Its companion app allows subscribers to take in all the action, check social media feeds and learn about more programs.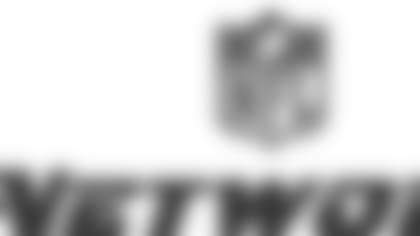 Surveys and Series
The online surveys of NFL fans started about a week ago and ask questions designed to measure respondents' awareness and use of NFLN. They along solicit ideas on how to improve the channel. The effort should help Digital Media promote the channel to those in its database to the destination from other assets.
"Yes we're trying to understand who in our database is aware of NFL Network and watches NFL Network," confirmed a NFL Digital Media spokesman. "The goal is to be able to better target our tune-in messages for NFL Network."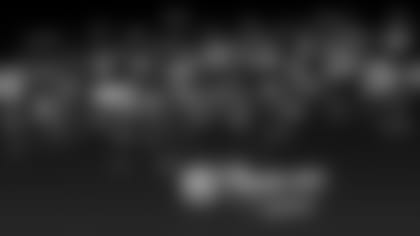 On the programming front, the unit just announced 25 new episodes for its two annual original programming series – A Football Life and Timeline. NFL Digital Media has been loading up on episodic original series – (last season's A Football Town, Finding Giants and Undrafted are great examples). Expect two new ones to debut once the season gets rolling according to a league source.
NFL Media's Timeline is a Mix of World and NFL History
Just weeks ago, the NFL took a page from TV networks and launched a three-hour morning wake up show featuring a collection of talent designed to cover all things pro football.
Greatest (Latest) Hits
Launched in 2003, the NFL Network started carrying live games in 2006. From there, it was off to the races on the programming front with content and distribution deals taking things next level in the last year. Consider recent, planned and possible developments collectively: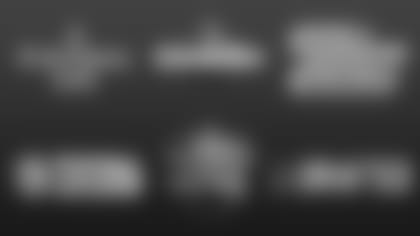 "Twitterama."
In April, the NFL announced it had awarded Internet streaming rights for 10 Thursday Night Football games this season to social media giant Twitter, which plans to use streaming app Periscope to provide pre and post-game content, including news to the Internet masses.
Twitter and Apple TV? If the reports this week are true, Twitter wants Apple to bring add its app to Apple TV, a move that would allow the IPhone maker's 10 million U.S. customers through the Apple's streaming box. Bringing Twitter's TNF games to the Apple audience could happen, but please remember the tidal wave of stories – which turned out to be false – claiming Apple would launch its own TV service. The same was predicted to happen for Intel, which actually tried to build a service but gave up and sold its assets to Verizon.
If the Twitter-Apple collaboration is true, it would help the NFL reach a young age group that prefers content over the web than via traditional cable TV pay bundles.
Pivotal Research has released a new report that reveals 8.5% of all TV usage in July 2016 by 18-49 year-olds was through connected TVs with streaming add-ons such as Apple TV, Roku and Chromecast). That was up from 4.9% in July 2015 and just 1.9% in July 2014, according to the company.
DISHing it to Sling.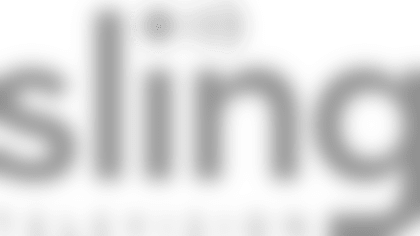 DISH Networks stopped carrying NFL and NFL RedZone over a month ago in a dispute. Resolved last week, DISH also landed the coveted channels for its Sling TV web TV service. This represented an important addition as the offering previously only had ESPN channels in its sports lineup.
Though many consumers move to web TV services to cut costs and don't care about sport content (NetFlix), others have wanted to make the move but can't do without live sports programming, such as the NFL. With many evolving and planned web TV services, opportunities to strike carriage deals should continue for NFL programming.
Playing Nice with PlayStation Vue.
NFL moved quickly during the dispute with DISH and announced a deal with Sony's whereby it can distribute NFLN and RedZone to it web TV customers. Several million customers may be able to access the channels, but it's still unclear how they will be offered and what pricing will look like. Those details will be forthcoming according to the two companies.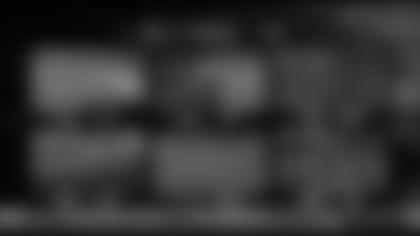 More Original Series.  
The source would not provide specifics of the two pending original programming series which would increase the wealth of the growing list of non-NFL game offerings expanded in the last few years alone. New seasons have been added to fan favorites. NFL Media's NFL Films unit has led the expansion into original programming series while continuing to churn out new seasons of non-game series.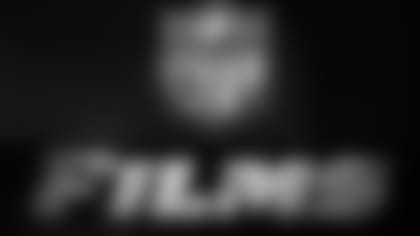 NFL Fan surveys.
The result of the recent online fan surveys should help the group steer fans that are somewhat aware of NFL Network to the channel from the league's many other products which include apps, services, programming and more – and to some extent from traditional cable TV fare to digital media.
As you'd expect with any survey, participants are asked to suggest things they would like to see on/ways to improve NFL Network. If you assume that sports fans are as willing to share their candid thoughts and opinions with those who ask, you can expect the results of the survey to be a veritable gold mine for NFL Media (beyond the basis for more effective marketing to current NFL fans).
The Bottom Line
What's next? Expect the reach of NFL Network to be extended farther into the online world organically or with the help of eager partners. Look for NFL Digital Media to continue pumping up the volume of original content while promoting the league-owned products.
And if you receive the NFL survey on NFLN, have at it. Beyond companies with callcenters, few businesses ask your opinion on much of anything. And of those that ask, not a lot are interested in what you have to say. This survey has an open-ended question.
Have at it and let's see what the future holds.
Bob Wallace is a technology journalist with over 30 years of experience explaining how new services, apps, consumer electronic devices and video sources are reshaping the world of communications as we know it. Wallace has specific expertise in explaining how and why advances in technology redefine the way sports teams interact with their partners, players and fans. He's the Founder of Fast Forward Thinking LLC.