In his 10-season NFL career as a target for Hall of Fame-bound QB Drew Brees, Saints Star Marques Colston got up close and personal with sports technology, but with annual offseason visits to the operating room for injury repair.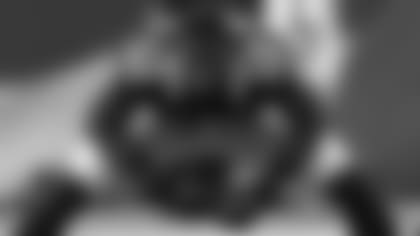 Now, the NFL alum-turned-sports-tech-expert-and-entrepreneur is working to take the (price) pain out of athlete performance management through an upstart that's created an app, wearable and subscription service. The package has been created to bring vital data to the masses, not just elite athletes in the top four U.S. pro sports as many breakthroughs do today.
Analytics for All?
The company is called Precision Sports Technologies and is located across-the-pond in the U.K. Colston explains that its good for athletes at all levels - and for business - to deliver a performance measurement subscription service that the masses can afford.
"If you target the elite athlete opportunity in the NFL, your ceiling for partners is 32," began Colston. "Our target market is the aspiring athlete that includes high schools, colleges and far more. Because the package is offered as a service, we can provide athletes an outsourced sports science department."
Colston engaged with Precision Sports as a seasoned sports/tech/business and science entrepreneur from Dynasty Sports Group, a business development and consulting firm in Marlton, N.J. that he founded to help promising companies from launch to high orbit.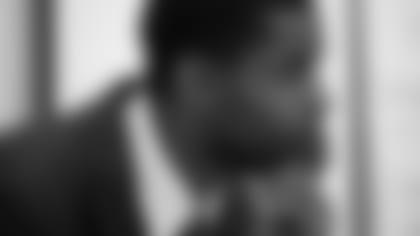 There are numerous companies already addressing the wearable-driven athlete performance measurement space, but most target elite athletes first and foremost. Precision hopes that its use of artificial intelligence (AI) to turn data into workout plans and the as-a-service model can serve as differentiators for a far larger potential customer base that spans country borders.
On a Mission
Precision Sports' goal seems simple; "to help athletes of all levels and all over the world reduce their chances of injuries and improve performance and success in sports. We want to provide sports science services, technologies and analytics to the sporting world whether you are a team or an individual, elite or amateur, all based on the most relevant and valid research available. We're making sports science mainstream."
The Precision System
Like current systems, the Precision approach features a wearable vest that contains a built-in, motion-sensitive, sensor that's located between shoulder blades that collects specific measurements, such as the sports movements, along with the loads and stresses occurring during those movements.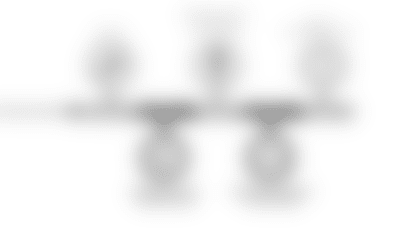 The wearable captures so-called "external loads," such as acceleration, deceleration, velocity and more. It lets you assess what's called 'biomechanical fatigue" such as changes in running gait and stride, left- or right-side imbalances and what muscles you've loaded and your body's "physiological response" to loading, according to Precision.
Even if you compete in a team sport, the wearable will help you know what effects sports training and competition is having on your body and performance. It can be a range of sports such as soccer/football, rugby, basketball, hockey, volleyball, and other similar team-based sports.
Precision's package includes an app called AthleteVIEW, CoachVIEW that is essentially mobile analytics software that allows users to record traning sessions and allow for training analysis of their session, and to receive training recommendations from the AI system, which is called PrecisionNET AI.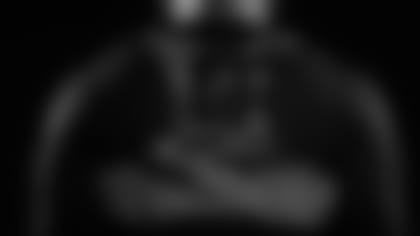 PrecisionNET AI constantly analyzes your data, making decisions based on everything from training loads, injury history, sports, body type and genetic type, according to the vendor.  The system creates calculated custom recommendations and data driven-advice that's sent to iPhones, and iPads for display. The company plans to replace the USB connection with a wireless one and add Android support.
Barrier to Success/Access
When Colston speaks of cost being a barrier to introduction and adoption of sports tech and science products and technology, he knows of what he speaks.  High-end products can get you a high profile, but the amateur game changes the way business and sports tech happen."
Precision hopes to benefit from a sort of relaunch, as it initially crowdsourced its concept and fell significantly short of its funding level.
Believing
Colston's interest in sports medicine and technology began while during his playing career in which he amassed nearly 10,000 total receiving yards and 72 touchdowns in just 10 seasons with the Saints. By contrast, many pro athletes become interested after their playing days are over and they are seeking employment or companies in which to invest.
Surgeries in many of his off-seasons, got him wondering what the industry had to offer in the way of athlete performance measurement technology and anything else that could help him avoid injuries.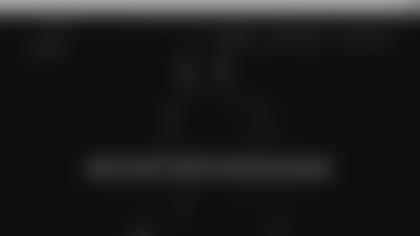 But during his playing career, which began as a seventh-round draft pick in 2006 and ended as a household-name star wide receiver after the 2015 regular season, athlete performance measurement and analysis products were few and far between - and in their infancy as far as evolution was concerned.
During this period, the vast amount of data available for those interested in advancing the injury prevention cause was already overwhelming, let alone relevant, Colston recalls. "From the player perspective, you want to peak at the right times. But with the tons of data being thrown against the wall, you need to get to the information that can be applied to athlete actions."
Analyzing that data for athletes, trainers and coaches at a price point that makes Precision's sports science service available to the masses is the challenge before Colston and his London-based client.
The Bottom Line
Bringing athlete analytics to the masses using the subscription service model shouldn't be a tough sell for Precision and Colston as this approach offers an attractive alternative to big equipment and software purchases common with tech for the most elite athletes and pro sports teams.
Should other sports tech and science companies choose to follow the subscription service, we could see a wealth of crucial offerings made available to athletes from weekend warriors to Sunday NFL standouts.
Bob Wallace is a technology journalist with over 30 years of experience explaining how new services, apps, consumer electronic devices and video sources are reshaping the wide world of sports. Wallace has specific expertise in explaining developments at the intersection of sports and technology. He's the Founder of Fast Forward Thinking LLC.