The lifeblood and true treasure of sports leagues is their live programming. Will potential change in multiple inter-related areas strike fear, uncertainty and doubt into the minds of buyers and content owners as the yearend holiday shopping season begins?
The first change of presidents in eight years, paralyzing hacks of the Internet, defective smartphones, mega-mergers and the lack of net neutrality could collectively adversely affect consumer spending on the devices to consume pro sports and far beyond? We just don't know how much.
Content truly is king in the sports ecosystem. It, not team and league merchandise, nor consumer electronic (CE) device sales represent the lion's share of revenues or represent most growth in sports leagues today.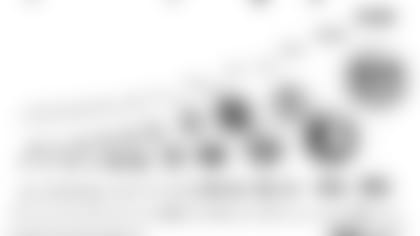 CE Holiday Spending Forecast
The large consumer electronics industry trade group, the Consumer Technology Association (CTA) has forecast the highest ever spending on CE devices – and on emerging technology such as wearables, drones and virtual reality headsets. 
The CTA tabs spending this season at $36.05 billion, up 3.1% from 2015. But devices are only part of the picture. How content is accessed, bought and delivered combined are a larger piece of the pie.
And whether or not potentially impactful issues might affect holiday CE spending is the far larger challenge. Tougher still is how CE items bought for the holidays may be used to consume content sports content entering 2017.
The Issues
Let's review the issues on this specific list, remembering that there are far more questions than answers.
Change at the Top. How will financial markets react after a new president is elected in under two weeks (for the first time since 2008)? How might the new president's economic policy impact tech in general? The answers here could reshape consumer holiday spending more than any single issue on this list. Though rare, remember the epic volatility and panic from this time eight years ago
AT&T Buys Time Warner. How will the possibility of AT&T owning the company's expansive programming (HBO, Turner Sports, Warner Bros. and CNN) in a deal similar to Comcast's past purchase of NBC Universal, be viewed by consumers?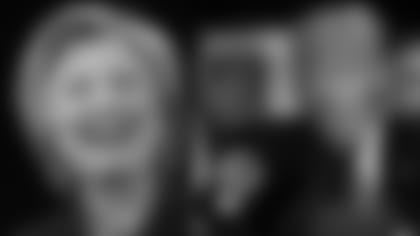 Will the proposed $85 billion plus deal result in higher prices and less choice, or more programming over AT&T wired and wireless distribution networks expanded last year through its $48.5 billion purchase of DirecTV. Time Warner has a stake in online TV service Hulu.
Will regulators (DOJ, FTC and White House) approve this latest mega-deal, which could close by this time next year? Changes to the proposed deal maybe requested for final approvals.
The Net Neutrality Challenge. Combine ever-expanding content distribution with the network operators also owning the programming too, how can a fair and comprehensive plan for use by these multi-faceted companies that's in the best interest of consumers be put together, implemented and enforced?
In the continued absence of an effective, all-in, plan, consumers are left trying to figure out how much of their web and wireless–delivered programming might count against their data plans. Certain providers don't count use of certain services (called zero rating) against their data plans, while yet others do. Playing favorites goes against the core principles behind net neutrality. But is the FCC the consumer's best buddy here?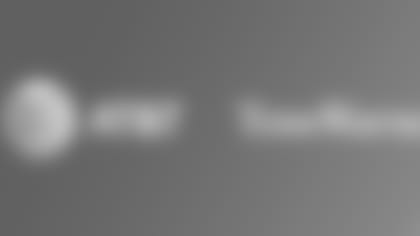 Unfortunately, change is a constant with network operators and there's tons of fine print (like what video quality you receive on unlimited plans and do they have to pay extra to take resolution to the next level). 
With network operators/distributors actually owning programming, as proposed again with AT&T- Time Warner, consumers need to be educated on what this means for the networks they use and the programming they watch. The FCC needs to play a larger role here along with diverse government agencies, as this breadth-and-depth issue appears to be ubiquitous.
The Big Hack Attack on Dyn. Though short in duration, last week's online hack of DNS provider Dyn grabbed the headlines for its impact, which included several outages during a single day for users of Twitter, Netflix, Amazon, Reddit and more.
Dyn is a DNS provider, meaning it helps direct domain names back to certain IP addresses for many major companies. The broad media coverage reminded consumers that the services they use, just like hacks for personal data on retailers and others, have them at constant risk.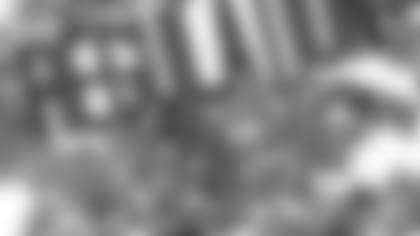 But will the re-emphasized importance of security dampen plans for holiday spending? Consumers already buy heavy for the holiday online, though stores still rule according to the CTA. Will consumer spend more on security software and services with the devices they snap up during the approach to the holidays?
Samsung Smartphone Meltdown. The number 7 has been anything but lucky for Samsung as a wide-sweeping problem with its latest smartphone forced a global recall of the mobile device that disrupted consumer use. 
Again, will an impactful and high profile situation have a chilling effect on holiday CE device purchases? Users likely feel increasing frustration with their inability to effect change, but will we sees delays in upgrading/replacing mobile phones? At the very least, it should draw attention and scrutiny from device makers on quality assure and quality control. These issues should be of more import than the quality of the picture on your video viewing device.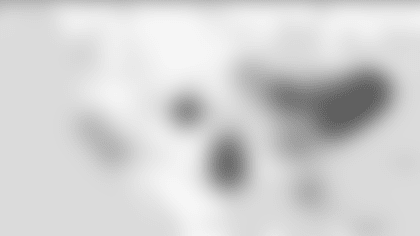 Product launch fails and recalls reduce consumer confidence in the largest device manufacturers, software providers. Can you say Takata air bags (69 million recalled in U.S. alone) for motor vehicles? The ensuing disruption may be the most frustrating aspect of actual product use. Buyers want epic sales, not epic fails.
OTT Wait-and See.With several new cord-cutter services (AT&T and Hulu) due early next year should further expand opportunities for consumers hoping to get just what they need for much less than cable TV. AT&T's CEO announced Tuesday that its OTT will be priced at $35 a month.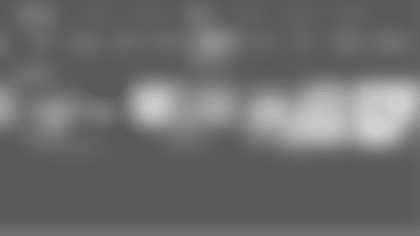 And while new launches are could add spice to the kickoff of 2017, it could result in a wait-and-see attitude with these subscription web services. Current streamers such as Sling TV continue to add coveted content, including live sports programming to expand programming options.
The World Series. It's the long-waiting Indians versus the longer-waiting Cubs. Who knows? Just enjoy. 
The Bottom Line
Will this be a case of a rosy holiday shopping forecast where the bloom comes off the rose?
As seen above, there are far more questions than answers as the shopping flyers have begun to arrive.
Short of a financial markets collapse, or worse, consumers may once again first follow their hearts and continue to make holiday shopping bigger and better seemingly every year. They could also shop with the questions and concerns above in their heads and cut back.
Either will go a long way to determining how sports content owners and fans will usher in the New Year.
Bob Wallace is a technology journalist with over 30 years of experience explaining how new services, apps, consumer electronic devices and video sources are reshaping the world of communications as we know it. Wallace has specific expertise in explaining how and why advances in technology redefine the way sports teams interact with their partners, players and fans. He's the Founder of Fast Forward Thinking LLC.