Where once expansion meant building stadiums, adding teams and landing broadcast TV contracts, the NFL, NBA, and others have turned to social media to reach fan followings in foreign countries.
The NFL teamed with Twitter to live stream 10 games this season worldwide for free (after testing the approach with Yahoo for one game a year earlier. And when it sought to stream games in the burgeoning Chinese market in which Twitter is blocked, they turned to social media service Weibo.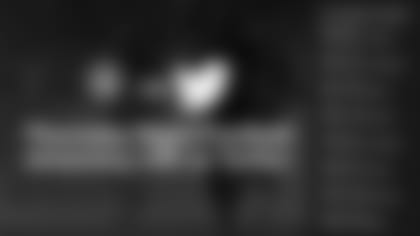 The NBA targeted a fan base in far-away India, live streaming games to about 1.1 million local Bollywood fans via Facebook. And the Australian Open will be using live game streaming via Twitter to take its matches outside the continent to the rest of the tennis world.
For the record, the NFL has been streaming games live outside North America via the international version of its GamePass service which carries a subscription charge. It has proven popular in Western European countries such as France.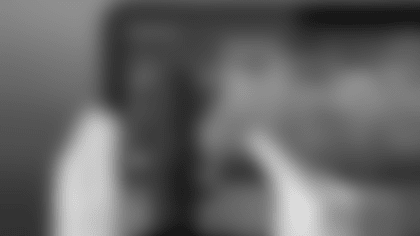 The league would need to balance the use of GamePass with social media game streaming because the former is a pay product for fans whereas social media streams to date have been free (though there are ad opportunities).
In the U.S., GamePass customers must wait until after games conclude to watch them on GamePass. That's because the NFL's broadcast TV partners hold live rights to game casts, which isn't an issue overseas.
Back Then
There was a time when the NFL thought it needed to bring teams to far away fan pockets to expand the brand. The league scheduled and later cancelled a game with the New England Patriots in early 2007.
And the league ran NFL Europe with the hope of developing players and taking America's game to Europe. The cost of owning and operating an actual league on the continent turned out to be too high which fueled the decision to shut down the D league.
The league opted for international games closer to home and has held 1-2 games in the U.K. per year and held the first one in Mexico in many years this past regular season.
Back to China
Just las month, the NFL announced a deal with Sina Weibo, a major social media site, to stream live games and more. The Chinese entity has already streamed some games, will handle three playoff games, and Super Bowl 51.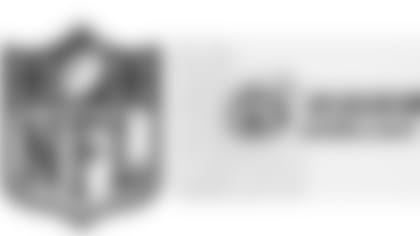 Sina Weibo is one of the most popular sites in China with 132 million daily active users, 297 million monthly active users and a market penetration similar to that of Twitter and YouTube in the United States, according to the NFL. On average, 100 million messages are posted each day on Sina Weibo.
"We look forward to helping the NFL grow their Chinese market and explore more commercial opportunities, while also providing our Weibo users with a better opportunity to watch and quickly share LIVE games and highlights," said Zhang Zhe, head of Sina Weibo Sports, in prepared comments. "We strongly believe that social media is a core platform to promote and consume domestic and international sports events. Sports plus social will become a key industry driver."
The story in China is different from other countries as it already has a football league made up of native Chinese players and free agents from the Arena Football League teams. It was founded in 2012 and began play this past year. The six teams in the Chinese American Football League field talent for 8 on 8 competitions with each team using four Chinese players and four "foreign" ones. The games culminate with an NFL-like Super Bowl.
Early Returns
The NFL now has over 1.5 million online viewers across China each week and viewership continues to grow. Additionally on average there are over 5 million views of NFL clips in China each week. Many people watch the games played early in the morning via "in game" video clips. In addition to live streaming NFL games, Sina will also have rights to non-game video-on-demand clips, highlights, and other NFL video content, according to the NFL.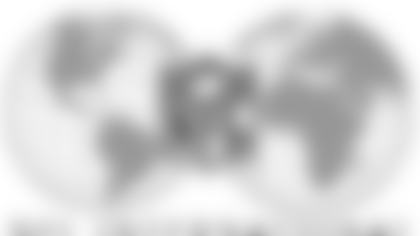 In its announcement of the NFL-Sina deal, the league cited research from Kantar-CSM China that it claims shows that there are over 19 million people interested in the NFL in China, predominantly in the tier-1 cities. Of these 19 million, there are approximately 1 million avid NFL fans.
The NBA and India
Earlier this year, the NBA streamed a regular season game live on Facebook to a pre-identified group of avid fans. The thinking? The league claimed that more than a million of the roughly 32 million likes on the NBA's Facebook page come from India.
The matchup between Golden State Warriors and Sacramento Kings made sense when you consider that a reported "large number" of the two sites' 9.9 million followers come from India. And the Kings feature the league's only Indian-born majority owner.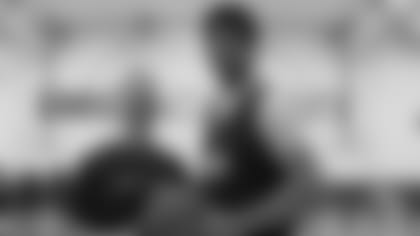 The live streams were not generic. In fact, the games included Bollywood-style introductions and graphics on the team's 4K ultra-high definition video board.
The Facebook initiative comes some years after the NBA inked a broadcast deal for games to be carried on an Indian sports channel.
The Bottom Line
With U.S. sports leagues continually working to reach fans abroad, social media services are providing an affordable, no-build, means to deliver live games and video clips to fan followings that lack the broadcast TV infrastructure here.
It remains to be seen after Twitter's carrying of Thursday Night Football games this past regular season if the NFL will create a similar role for social media next season. But it's a safe bet that it will remain a valuable means to help the NFL and others expand remote fan bases and generate revenue.
Bob Wallace is a technology journalist with over 30 years of experience explaining how new services, apps, consumer electronic devices and video sources are reshaping the world of communications as we know it. Wallace has specific expertise in explaining how and why advances in technology redefine the way sports teams interact with their partners, players and fans. He's the Founder of Fast Forward Thinking LLC.