With Sling TV advancing, a live Hulu streaming service confirmed this week and others watching, it seems that that 'skinny' TV bundles are becoming all the rage. But what are NFL fans to do?
The answer is pretty much nothing.
But the most accurate answer is, not until next year, or later. Skinny bundles are not built with real sports fans in mind.
For those not familiar with the TV industry term, skinny bundles are groupings of channel that are far smaller and typically less expensive than many Americans pay their TV provider for. You get a couple dozen channels in a base package and can add more for a total that's much less the monthly cost.
They're especially appealing if you're trying to cut household costs and don't need most of the channels you pay for every month. And for those in love with the concept of a la carte TV, where you could pick and only pay for the channel you watch, it's as close as you're going to get to that nirvana. That's too bad, as the average TV viewer only watches 17 channels.
No Skinny for You?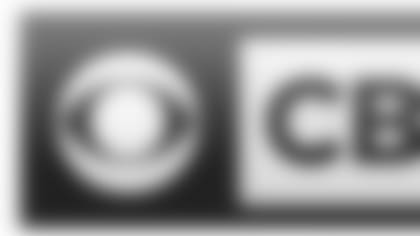 But if you're a NFL fan who doesn't want to miss your team's games or any other matchups, skinny bundles aren't yet the answer because none have enough of the channels the NFL uses to air Sunday day and all primetime games.
And there's no guarantee that the NFL will let online-only channels in bundles show their games. CBS' newish All Access can't "due to licensing restrictions." The league will most likely look at each instance on a case-by-case basis and that would apply to TV partners that take part in the planned live Hulu service.
Originals, Star Trek and Beyond
CBS All Access recently launched at $5.99 a month and its top officers expressed strong interest in skinny bundles (except being part of Hulu's) in their first quarter earnings call late Tuesday. "We talk to everybody, we listen to everybody. As you know, we're not a partner in Hulu, nor do we want to be," said CBS Chairman and CEO Less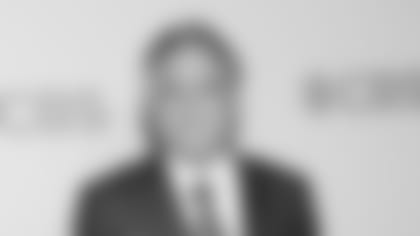 Moonves. "But - so, if they offer us the right pricing for our subs, we will absolutely consider it. It's going to be hard to offer a pure offering without having CBS as part of it."
CBS All Access will be expanded with three or four original series a year thanks to an aggressive plan that Moonves discussed. And after the first episode, viewers will only be able to watch the new Star Trek series will only be available on All Access, he added.
No (New) Single Answer
Hulu execs confirmed Wednesday they are working on an online skinny TV bundle that reports claim will debut  early next year with channels from founders Fox, ESPN and NBC, NFL fans would still be without CBS. It carries games throughout the season and half of the Thursday Night Football games this season.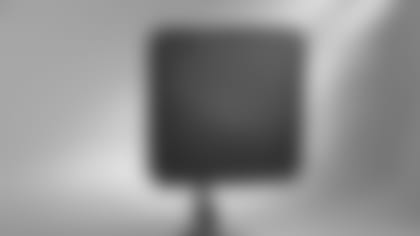 Many cord-cutters see HD TV antennas, which can cost as little as $20-$30 at your local pharmacy or department store, as the answer. But that's still an imperfect solution for NFL fans. Yes, you get NBC, CBS and Fox over-the-air signals free, you don't get Monday Night Football on ESPN.
That leaves NFL fans with one solid option: stay with whatever cable TV package you have that includes the channels of the league's longstanding TV partners. A combo of an HD TV antenna and NFL Mobile from Verizon (for its wireless customers only) would cover local games and all primetime tilts.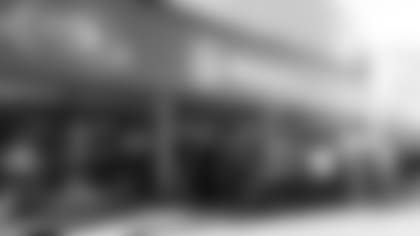 Unless you're addicted to NFL news, original series and countdown shows it features, you don't need the league-owned NFL Network to see its 10 games as they have been split between CBS and NBC for the 2016 regular season.
The Catch 22 for Sports Fans
Why don't newer options offer more (enough) game coverage to make NFL and other league fans happy?
The answer is that those who have and are said to be creating skinny bundles are cutting costs by offering far fewer (and less expensive) channels in their package. And it's no secret whatsoever that channels that show live sports events, such as ESPN at roughly $6 a household are among the most expensive of all.
So while, skinny bundles have some sports, they don't have enough of any one for pro sports fans to be able to cut the cord without missing some of the coveted action.
Non-Sports Households
Sure, lots of folks have cut the cord and ditched cable TV because of the price(s) of the channel lineups, equipment rental charges and numerous monthly fees. But the other reason that consumers have flocked to services such as Netflix is because they don't have live sports - and the costs that go with them. Just getting ESPN costs you $6 a month. Then add in regional sports network (RSN) fees and broadcast TV fees and the monthly tab gets bigger quickly.
And the price of live sports programming continues to rise, driving prices up for cable TV-lineups that include it. The breaking point was actually reached over a year ago when a RSN called SportsNet LA was picked up by Time Warner Cable which wanted to sub out its rights to the L.A. Dodgers games to all cable and satellite TV providers in that metro market.
One problem. The Time Warner asking price was too high according to what could have been interested parties. There were almost no takers. That left an estimated 70% of Dodgers fans in the market in the dark for the 2015 season. If you didn't have cable TV from Time-Warner, you were pretty much out of luck. The cableco dropped its asking price by a third already for this season. Stay tuned.
The Low-Sports Option
DISH Network's Sling TV skinny bundle is starting to look like the salvation for the satellite TV provider. The company continues to add quality channels to its limited lineup, such as Fox, which include some live NFL sports programming, but not that much.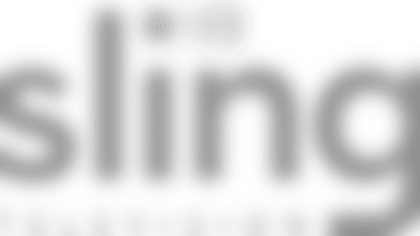 Sling TV offers ESPN and ESPN2, along with other channels including TNT and TBS, which provide live sports, but not the NFL. The 26 channels cost $20 a month.
But, DISH is testing a multi-stream Sling version without ESPN channels but does include several Fox channels, which means the NFL (Fox Sports), Fox Sports 1 and regional sports coverage, plus TNT and TBS. That's in addition to most of the same non-sport channels of the single-stream Sling TV. The $20 monthly price tag stays the same, but you get a total of 30 channels.
The Road Ahead
The options for NFL fans remain unchanged with little hope of a game-changing skinny bundle that meets their full needs emerging anytime soon.
Short of a combo approach such as an HD antenna with NFL Mobile from Verizon, there's no alternative than sticking with cable TV-like packages that while pricier than skinny bundles, have all the channels that show America's games.
Bob Wallace is a technology journalist with over 30 years of experience explaining how new services, apps, consumer electronic devices and video sources are reshaping the world of communications as we know it. Wallace has specific expertise in explaining how and why advances in technology redefine the way sports fans interact with their league, teams, players and each other. He's the Founder of Fast Forward Thinking LLC.