Looking to expand beyond traditional sports game delivery options, the L.A. Clippers and former Microsoft CEO and Team Owner Steve Ballmer are reportedly researching a live streaming service with its cable deal with Fox' Regional Sports Network (RSN) having recently expired.
The interest in a team-run OTT service alone marks an evolution of sports teams' thinking as live streaming is rising as an attractive alternative to RSNs and other pay-TV distribution models currently in wide use. Disputes between content owners and distributors, especially in Major League Baseball, are frustrating fans who seek viable, web-only alternatives throughout pro sports.
And you can bet the NFL has eyes on this ongoing development with the relaunch of the NFL in L.A. approaches.
The catch is whether the online service being researched for the L.A. Clippers would completely replace pay-TV carriage of the NBA team's live regular season games by cable and satellite sports programming providers, or only augment it. The potential price for such an offering must also be known.
Retransmission disputes bring on eye-rolling, mounting frustration and greater hope for viable online programming alternatives for live sports and other TV programming. Consumers in general are already tired of paying for monthly cable and satellite-delivered content due to price increases and the inability to pay for just the channels they want.
The Future of RSNs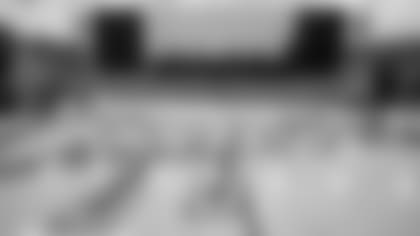 If the Clippers decide to forego the RSN route for a live streaming service, it would be a landmark event for sports where National Football League has banked on broadcast networks but teams from other pro sports; the NBA, NHL and MLB have long called home. The SportsNet LA situation with the Dodgers is looked upon as a rather unique situation - and with disdain locally.
RSNs that are partially or totally team-owned have said to be more financially successful, especially in large TV markets. Bu can a team can be more successful with its own live game streaming service than with a RSN, or with a broadcast and pay-TV combo approach that the NFL employs?  We can only wait to hear more from Ballmer and the Clippers.
Living and Learning?
Though it was a partnership with cableco, Ballmer need only look across town to be reminded of what many consider an epic fail - that's still hurting Major League Baseball's L.A. Dodgers sports fans - to be reminded of team-driven initiatives gone bad.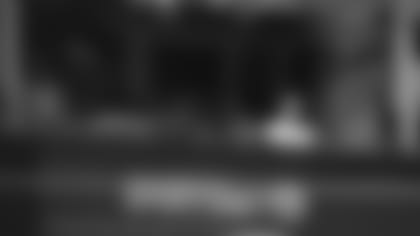 Doing a cable/satellite TV-only distribution has proven a disaster that continues on for the L.A. Dodgers. A few years back, the team and Time Warner Cable formed a regional sports network (RSN) in early 2014. TWC paid $8.5 billion for the rights to live games for 25 years with the plan of SportsNetLA reselling rights the team's game to other pay-TV services –cable and satellite based.
It outbid previous distributor Fox by a reported $2 billion.
The result: the season was lost to an estimated 70% of Dodgers fans in the L.A. metro-area when DirecTV and most cablecos decided the price was too high and passed. Imagine not being able to watch an entire regular season of your favorite team's games? It's still a reality for Dodgers fans today, not a hypothetical. Thanks to Charter acquiring TWC, the estimated size of those in the dark is now around 50%.
TWC has reportedly recently cut its asking price by 30% in what sure looks like a desperate attempt to reach more fans. Still there's been very little progress with few takers - and with DirecTV and major cablecos uninterested in buying into this long-running reversal-of-fortune story.
The Big Question - Exclusivity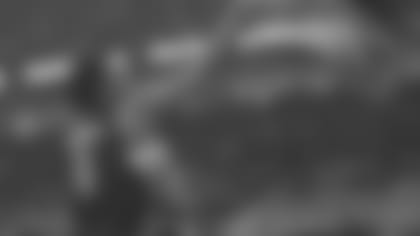 With many questions to be asked - and likely few answered by Ballmer until after a final decision is made on a digital video service - is whether it will be an exclusive provider of the coveted live sport content?
SportNetLA literally banked on selling the distribution rights to as many paying providers as possible to maximize its huge upfront investment in Dodgers' live games, and more. Remember the Dodgers are a part owner of the venture but don't operate it. The Clippers' focus is said to be on running the service themselves.
And will this service be the only way to watch Clippers games live throughout the season (ESPN Game of the week and MLBtv online not-withstanding)?
If a streaming Clippers service is launched, will it be offered to other online-only services which are very light on pro sports (if they feature any at all)? Sling TV and the planned overhauled version of Hulu come to mind.
The NFL Approach and the B Plan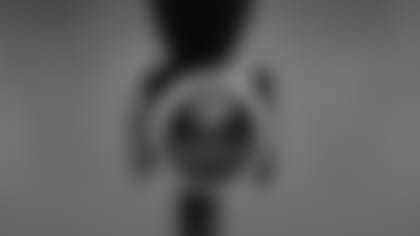 The NFL has already begun to embrace streaming of live games domestically (something it has done for years overseas). In the last year, Yahoo streamed a game globally online last season and the league has teamed with Twitter to rebroadcast Thursday Night Football games this season.
The Bottom Line
MLB teams and other pro leagues employ approaches that are quite different from that of the NFL. With that said the possibility of the L.A. Clippers running a live game streaming service online would spark greater interest in such an opportunity by pro sports entities and perhaps trigger a move away from traditional distribution strategies.
And if streaming services gained momentum with an offering from the extra tech-savvy L.A. Clippers Owner Steve Ballmer, perhaps they could eventually provide the long sought after pay-TV live games alternative that fans have been seeking from all pro sports leagues.
Bob Wallace is a technology journalist with over 30 years of experience explaining how new services, apps, consumer electronic devices and video sources are reshaping the world of communications as we know it. Wallace has specific expertise in explaining how and why advances in technology redefine the way sports fans interact with their league, teams, players and each other. He's the Founder of Fast Forward Thinking LLC.