There are various times during a game when you just know that a single play is going to worth much more than what was gained or lost at that moment. One such example came during the second quarter of the Patriots 23-14 victory over San Diego Sunday night, and it's exactly the kind of play we had in mind when we began our Take Two-sday series a couple years ago.
The Patriots were playing well on defense right from the outset, but offensively it was a different story. After a terrific drive to open the game, New England turned the ball over on its next series and as a result built a 14-3 hole on the road.
Even when Tom Brady directed a 12-play, 70-yard drive to cut into the lead, the Patriots once again had to settle for field goal and it was shaping up as a frustrating night for the visitors. Fortunately the defense continued its strong work, however, and the Patriots forced a three-and-out with 5:36 left in the half. That's when the key play of the game took place.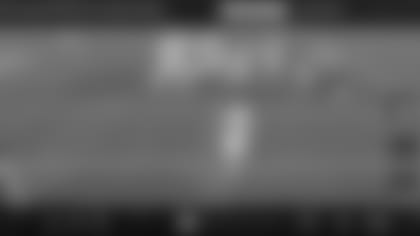 ](http://www.pjtra.com/t/RUBKRExHR0BKSElGRUBISEtERw)
Brandon Bolden lined up opposite Donald Brown on the defensive left edge and immediately beat him around the corner.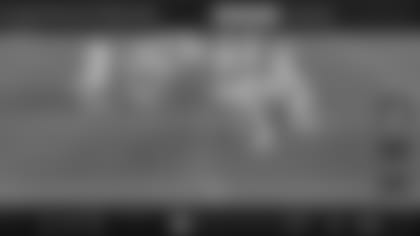 ](http://www.pjtra.com/t/RUBKRExHR0BKSElGRUBISEtERw)
Bolden lowered his shoulder and got leverage past Brown, easily getting to Mike Scifres' punt in time to block it and allow the offense to take over at the Chargers 25.
](http://www.pjtra.com/t/RUBKRExHR0BKSElGRUBISEtERw)
That eventually led to a touchdown and the Patriots were able to get to the locker room trailing by just a point at 14-13.
Obviously the play itself was a huge momentum swing as the Chargers were doing a great job of controlling the play by forcing New England to drive the length of the field, something the Patriots hadn't proven they could do at that point. But an ancillary benefit to the punt block was not just the free touchdown but also the resulting injury to Scifres, who broke his clavicle on the play.
His injury forced kicker Nick Novak into action, and despite not having punted since his high school days he actually acquitted himself well. However, Novak's punt were consistently shorter than Scifres' normal efforts, and they allowed the Patriots to control field position throughout the second half.
Following Novak's first three punts the Patriots were able to take over at their 39, 48 and 44, respectively. Despite the fact that the Patriots were unable to take advantage of the great field position was frustrating, but the Chargers spent the rest of the game backed up near their goal line largely due to the huge edge in the punting game they enjoyed thanks to Bolden's block.
Eventually the offense managed to put 10 points on the board in the fourth quarter, and that was just enough to secure the victory.