In many ways the Patriots controlled last Saturday evening's battle with the Chiefs from wire to wire.
New England opened the game with an impressive 80-yard drive to a Rob Gronkowski touchdown, showcasing not only the All-Pro tight end but also returning slot machine Julian Edelman on the way to the 7-0 lead.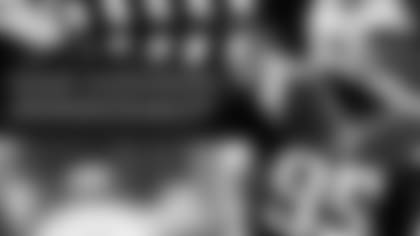 While the Patriots were scoring touchdowns in the first half, a Chiefs team that came in having won 11 straight games kicked field goals. So the score went from 7-3 in the first quarter to 14-6 when the Chiefs hit a Cairo Santos 32-yard field goal.
But even as well as New England played in the first 30 minutes and as many missed chances as the Chiefs had in that same time frame, Kansas City was getting the ball to open the second looking to put forth a Patriots-like double-score to get right back in the game.
And Alex Smith indeed got his offense moving after taking over at his own 25. On third-and-10 he hit a gimpy Jeremy Maclin for 12 yards. Another 10-yard completion and 11-yard Knile Davis helped push the drive as far as the Patriots 40-yard line.
That, though, is when a New England duo of young defensive playmakers took over to stop what could have been a momentous, game-altering Chiefs would-be scoring drive.
Smith hit Davis on the left side for a short gain, with the running back turning inside and upfield to pick up 9 yards before Dont'a Hightower, Rob Ninkovich and Chandler Jones converged to make the tackle. Hightower wrapped up Davis' legs, Ninkovich went high and Jones dove in late, violently punching at the football.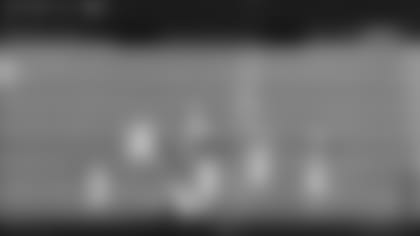 The punch worked, as Jones knocked the ball free just before Davis' backside hit the ground. Hightower dove on the ball for the recovery and New England possession.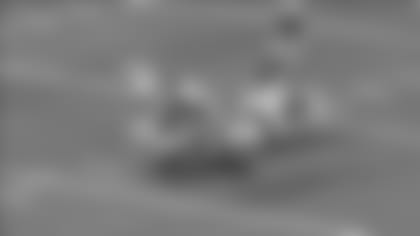 By rule the turnover was automatically reviewed and subsequently upheld, stopping a Kansas City march dead in its tracks and before it could reach points.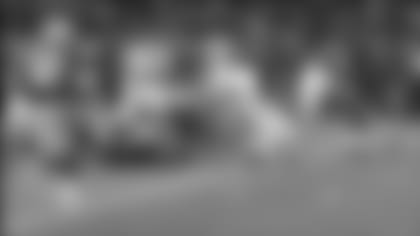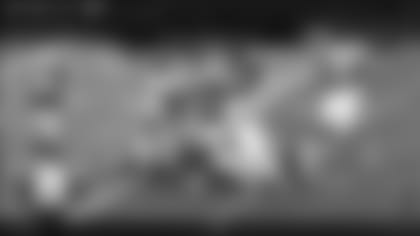 Taking over at his own 31, it didn't take Tom Brady long to take advantage of the turnover. He completed five straight passes for 69 yards, the last a 16-yard touchdown to Gronkowski.
A quarter that opened looking like the Chiefs might tighten the score – driving to the chance to cut it to either 14-9 or 14-13 – reached the midway point with the Patriots pulling out to a 21-6 advantage and full control of the game.
Sure, Kansas City cut it to a single score late. Sure New England needed a Gronkowski onside kick catch and a late Brady-to-Edelman completion for one final first down to close the door.
But without Jones' punchout and Hightower's recovery who knows how the Divisional Playoff might have played out differently. The Chiefs had life and the Patriots defense knocked that life away to give Brady an extra scoring chance.
Jones went through so much last week dealing with a medical emergency that he called "a pretty stupid mistake." But he never missed practice or work, and when game time rolled around he was clearly ready to go, ready to make a game-changing play like the Pro Bowler that he is.
For their part in the victory, as the Patriots prepare for a record-tying fifth-straight AFC Championship Game, Jones and Hightower deserve a second-look of praise in this title-week edition of Take Two-sday.