The Patriots kept the ball rolling in Sunday's 34-9 victory over the Detroit Lions but there were some moments early in the game when a play here or there could have made a difference on how it all played out. One such example came on a Lions drive that began late in the first quarter and carried over into the second.
New England had just complete a nine-play, 64-yard touchdown drive to take a 7-3 lead and Detroit showed some signs of life on its ensuing possession. Taking over at their own 20, the Lions methodically moved near midfield. As the quarter ended Matthew Stafford had a first down at the Patriots 49 and found Golden Tate in a gap in the Patriots zone for 42 yards down to the 7 on the first play of the second quarter.
On first-and-goal, Patrick Chung was called for holding and the ball was moved to the 3. It appeared as if Detroit was poised to regain the lead and perhaps make a game of it. Instead, the defense came up with three big plays and the Lions had to settle for a field goal.
On first down the Lions tried to run Joique Bell off left tackle and managed just a yard.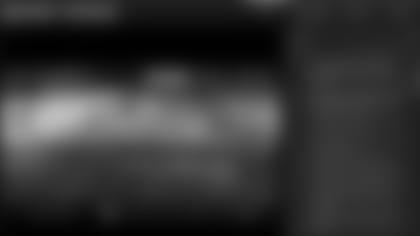 ](http://www.pjtra.com/t/RUBKRExHR0BKSElGRUBISEtERw)
Then the Lions went to the air but couldn't execute on two throws to the left corner of the end zone. The first was intended for Calvin Johnson, who was blanketed by Darrelle Revis on the play.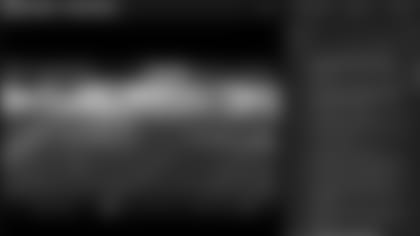 ](http://www.pjtra.com/t/RUBKRExHR0BKSElGRUBISEtERw)
On the second the Patriots caught a bit of a break as tight end Joseph Fauria appeared to have Chung beaten but dropped the ball a catchable fade in the end zone.
](http://www.pjtra.com/t/RUBKRExHR0BKSElGRUBISEtERw)
Instead of taking a 10-7 lead, the Lions still trailed 7-6, and Matt Prater didn't make things any better when he failed to deliver a touchback on the ensuing kick. It was the only one of his four kickoffs on the day that was returned and Danny Amendola made him pay by taking it back 81 yards to set up a short touchdown drive that left the Patriots in command at 14-6.
Soon, the rout was on, and it all began with the goal-line stand.