While preparing for Minnesota, New England Head Coach Bill Belichick will have his players practicing situational drills on both sides of the ball.
Since training camp, Belichick has stressed the importance of improving on third downs. However, that's not the only area the Patriots will be practicing this week.
"We're putting more emphasis on our situational plays both offensively and defensively this week," Belichick said. "I think we can make some improvements in the red zone, on third downs and in two-minute situations."
In two games, the Patriots have converted 15-of-39 third downs. Against New York the offense converted 11-of-22 third downs, as they were able to move the ball well. The problem Monday night was in the red zone, where New England had six trips and managed just one touchdown.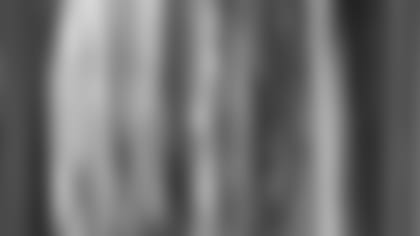 ]()
            The red zone defense has been an even bigger problem. In six trips, the opposition has scored five touchdowns against New England. The only non-touchdown red zone appearance was the Jets final possession Monday night. After the Patriots turned the ball over on downs, Vinny Testaverde took a knee and ran the clock down for the end of the game.  

"We've had some opportunities to get out of there, but we just haven't been able to do it," Belichick said. "We caused a fumble in the Tampa Bay game, but we weren't able to recover it. We had our hands on two balls last week for interceptions, and we weren't able to haul them in. When you get the opportunities, you've got to capitalize on them."
Wide receiver Troy Brown has gotten off to a quick start, particularly on punt returns. He has eight punt returns for 211 yards (26.4 average), including the first special teams touchdown of his career.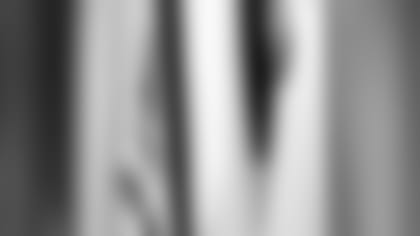 ]()
            Brown has long been labeled as someone who "just makes plays," a guy who gets it done more on guts and heart than natural ability. Belichick disagrees with that perception, saying that Brown is a complete receiver.  

"He's got good speed. I'm not saying he's Randy Moss, but who is?," Belichick said. "He's very strong for his size, he's quick and he's got exceptional hands. If you start listing strong points for Troy Brown, you are going to come up with a lot more strong points than weaknesses."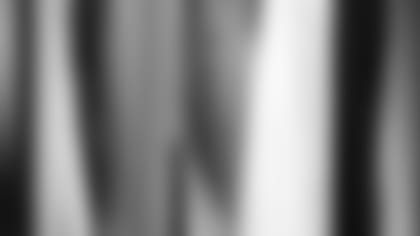 ]()
            Rookie running back J.R. Redmond got his first touches on offense Monday night when he ran five times for 2 yards. Though he has made progress, Belichick said the third-round pick still has a way to go.  

"I think J.R. has made progress from when he joined us, which was pretty late in the preseason. He's still got a ways to go, no doubt about it," Belichick said. "When you miss the bulk of camp as a rookie, even though we've tried to catch him up, he's still behind."…Two former Patriots have hooked on elsewhere, as fifth-round pick Dave Stachelski was moved from the practice squad to the 53-man roster in New Orleans, and linebacker Marc Megna was signed to the practice squad in Cincinnati… Drew Bledsoe needs 476 passing yards to break Steve Grogan's team record.