There may still be a few months until the 2016 NFL regular season begins and Patriots wide receiver Julian Edelman returns to the game field as a key member of the New England offense, but in the meantime, No. 11 served as the key in another primetime competition – last night's $400 question on the hit gameshow, Jeopardy!
In a category titled, "Name their Sport," contestants were given the name of an athlete and, in typical Jeopardy! style, were then prompted to answer in the form of a question with the name of the game the said athlete competes in.
Pressed with the clue, "Julian Edelman," the answer, "What is football?" scored Alex Trebek's contestant $400.
The New England pass-catcher was thrilled to be featured on the classic gameshow as he watched from home Tuesday evening, taking to his social media accounts to show longtime host, Trebek his appreciation.
https://twitter.com/Edelman11/status/748202352772026369
Following New England's Super Bowl XLIX victory in February 2015, Jeopardy! featured a New England Patriots category during an April episode of the program, including questions like this one: "This Hall of Fame head coach led the Pats to the 1997 Super Bowl, then left to go fly with the Jets."
In turn, prompting the answer: Who is Bill Parcells?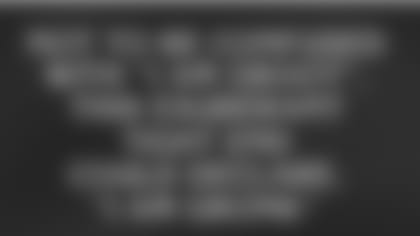 Which of course, was replied, "Who is Rob Gronkowski?"
As Tuesday also officially marked one month until the start of Patriots 2016 Training Camp, one might answer that with, "Who is excited?" 
Related Links