In what could be the biggest win yet for NFL fans looking for a cheaper alternative to cable TV programming packages, DVR pioneer TiVo is pushing a model that lets consumers view programming from over –the-air and over the Internet.
The TiVo Roamio OTA DVR could well be an answer to the prayers of households looking to cut TV expenses, if not the cable TV cord altogether, without sacrificing NFL games. And they can still watch original series and movies from online services such as Netflix and web sources such as YouTube.
NFL fans should probably take the do-it-yourself approach rather than wait on their service provider to offer the DVR with high-speed Internet. Cable companies, satellite TV firms and telephone companies are unlikely to offer a Roamio-type bundle that competes with their bread-and-butter pay-TV packages.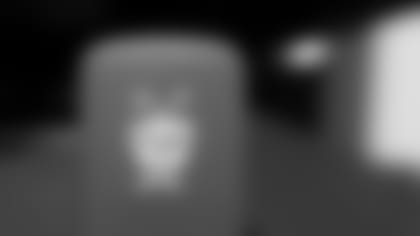 Though the newish DVR is still a work-in-progress, it lets you watch all the programming from over-the-air broadcasters such as NBC, CBS, Fox (all of which carry live NFL games and related programming) as well as non-sports content from subscription services such as Netflix, a solid combo for the household.
What you won't get are cable channels such as ESPN and the league –owned NFL Network. But some positive change has occurred here. Last year, the NFL decided to simulcast half of the NFL Network's Thursday Night Football games on CBS.
For those wanting Monday Night Football (ESPN) and games live from the NFL Network can add the inexpensive NFL Mobile app. It also provides the addictive NFL Red Zone channel to smartphones.
One nice benefit with TiVo products is the TiVo App, which enables you to remotely control the Roamio OTA box for tasks like searching for programming and scheduling recordings when away from home.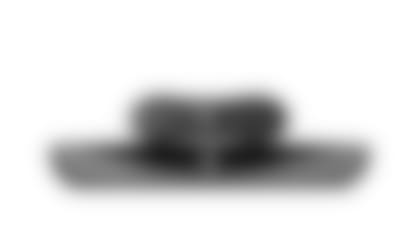 Obviously, you'll need broadband Internet in order to access programming from the web, and you will need the Roamio OTA box, which retails for about $50 from Amazon and Best Buy. Then you will need to buy a HD antenna (available widely) and plug it into the DVR. If you want web programming you'll have to sign up for a Netflix streaming subscription or one from another online TV provide such as Amazon, Hulu Plus and Vudu.
One of the perceived downsides of the Roamio approach that minimizes savings versus traditional cable TV packages is the TiVo requirement that customers pay $14.99 monthly service charge for a minimum one-year term with early termination fees. TiVo service is a standard companion to its product purchases.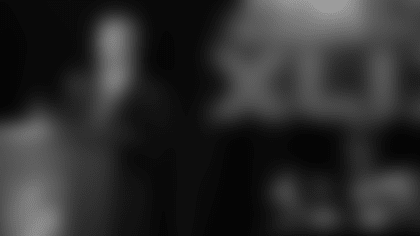 There's some hope for those looking for a Roamio OTA and Internet combo from their service provider. Just last week, a telecom company named Frontier Communications said it will offer the DVR model bundled with its Internet service starting at midyear. Frontier operates in 28 states, but primarily in rural areas and small and midsize cities and towns. It recently spent $5 billion in cash to buy landline operations from Verizon in California, Florida and Texas, effectively doubling the company's size.
What's important here is the eventual pricing for the Frontier offering. Service providers have long charged consumers a monthly fee for services they provide and often fees for the equipment they provider (such as set-top boxes). The DIY route eliminates all those which can add to overall savings. Expect Frontier and others to at least pass long TiVo's $14.99 monthly service charge.
Let me be clear. There is not yet a silver bullet solution for NFL fans who want to cut the cable cord (to cut costs) and still watch NFL games live. The Roamio OTA is pretty close, and when supplemented with other offerings – such as NFL Mobile - can cover the waterfront while saving consumers money as cable TV costs continue their climb.
The TiVo Roamio OTA approach could offer more in the future but only if the NFL live streams games in the U.S. NFL Commissioner Roger Goodell claimed in an address last month that the league will stream a game over the Internet. It might be some time as Goodell did not say when or provide detail such as how it would be offered (free/pay/third option, etc.)
For now, the TiVo DVR-driven combo looks to offer the best of both worlds – free, over-the-air, broadcast network programming with an expanding list of top web subscription TV services and video sources.
*Bob Wallace is a technology journalist with over 30 years of experience explaining how new services, apps, consumer electronic devices and video sources are reshaping the world of communications as we know it. Wallace has specific expertise in explaining how and why advances in technology, media and entertainment redefine the way football fans interact with the league, teams, players and each other. He's the Founder of Fast Forward Thinking LLC. *