https://www.facebook.com/TomBrady/photos/a.233362006704957.53331.214003275307497/1167235313317617/?type=3&theater
Tom Brady is a competitive guy on the football field. That is no secret. However, this week Danny Amendola let it slip that even Tom's best wasn't enough to win in one arena: ping pong.
In an appearance on ESPN, Danny told the story of one of his first weeks in the Patriots locker room, and it got weird for the new guy.
"[Tom] wanted to play some ping pong. I didn't really know how to go about it. I knew I was better than him," Danny said. "I didn't want to beat him too bad because I wanted him to throw me the ball ... I knew I was better. Needless to say, his competitive nature unleashed a broken paddle by the end of it. It's the reason why we love him and the reason why he's the best quarterback."
Rocking a Patriotic uniform in the PhotoShop job, Tom may be making his bid for a spot on the USA National Table Tennis team, but instead got the attention of another national sport. USA Sevens Rugby responded to Tom's post by putting the QB in one of its jerseys.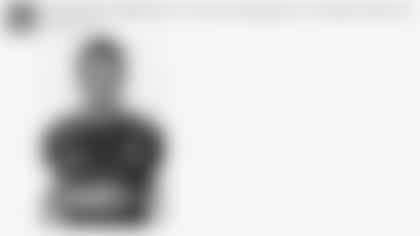 Not a bad look, but we'll leave the rugby to another Patriot. Lookin' at you, Nate Ebner. 
Related links