This article originally appeared in the May 10, 2017 edition of Patrots Football Weekly. To subscribe, click here.
Two seasons ago, Matt Moore took over as co-offensive coordinator/offensive line coach for the Troy University football program. When he arrived on the Alabama school's campus, he found Antonio Garcia, who'd just finished his sophomore season, to be someone who enjoyed playing football, but who didn't possess the confidence that he could one day become an NFL player.
Garcia (who prefers to be called Tony) frequently showed up late to everything and wasn't taking his schoolwork, or his football responsibilities, as seriously as he should. However, Moore also saw considerable potential in his young protégé.
"Oh, yeah, no doubt," Moore recalled last week. "He played the game so hard, and he was long and athletic. The biggest question was, could he get his body to the size to be able to handle the speed, the bull-rush moves in the NFL."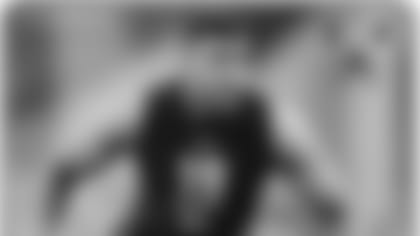 As a junior, Garcia played left tackle weighing 270 pounds - far lighter than the average NFL player at that position. Moore often teased Garcia for not eating as indulgently as most other linemen. Eventually, the Georgia native bulked up to 290, and has carried more than 300 pounds on his 6-6 frame ever since.
He did so by dedicating himself to the weight training program at Troy and concentrating more on his diet and nutrition. Garcia also had on-field areas that needed improving.
"He didn't know the game well, his technique was not what it needed to be," Moore continued. "He turned it around, grew physically and mentally."
So, what was the catalyst? Fatherhood.
Not long after Moore entered Garcia's life, so did another influential person. Garcia's long-time steady girlfriend gave birth to their first child, a son they named Owen. Playing football for a living suddenly sounded appealing, but Garcia still doubted himself.
"[Becoming a father] pushed him toward maturity," remarked Moore. "We started talking then about what he wanted to do with his future, and I told him, 'You can do this.'"
Soon, pro scouts began to visit the Troy campus, and Garcia realized Moore might be right. That's when he buckled down and started taking life more seriously. On the field, Garcia became more of a student of the game, pouring over game and practice film more assiduously than ever.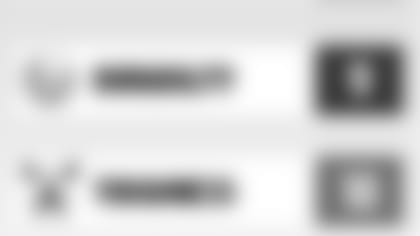 "Having Owen ... it changed his whole outlook on the way he practiced, worked. He really bought in, tried to take care of his body more, really pushed him to having to mature earlier than some guys do," added Moore, who also coached Patriots tackle LaAdrian Waddle at Texas Tech several years ago.
Moore remembered that Waddle waited until much later in his college career before he started doing all the things Garcia did following his sophomore campaign. That, Moore believes, was the difference between Garcia being a mid-round draft choice and Waddle having had to earn his way in the league as an undrafted free agent.
Garcia's appetite for football - if not food - was never greater than when he began to dedicate himself to the sport for his family's sake. What never lacked, according to Moore, was Garcia's self-proclaimed "nasty" streak on the football field.
Away from the field, Garcia is described by Moore as "very quiet, not a go-out-and-party guy. He's a fun guy, likes hanging around the other o-linemen, but he's really a calm guy. He's not a life-of-the-party type of guy, but he's a good listener and a really good teammate."
Yet, when Garcia stepped between the painted lines, "he was an alpha male. Nobody messed with him," Moore went on to explain. "He's not vocal, he didn't give any pep talks or anything. But they knew he was going to go full-speed."
Sometimes, to the point of losing control.
"In scrimmages or just in practice, he'd get ahold of a defensive lineman and got him on his toes, he'd just swing him and dump him to the ground. We're trying to take care of each other. He said, 'Coach, I can't help it. I just want to finish him.' It was hard to teach him, we can't take that linebacker and run him up into the sideline and step over other people. Now, on [game days], let's do it, but not in practice. We had to put it on film and show the team. He's got that nastiness in him."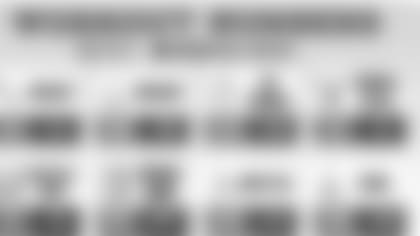 That mean strike might meet its match when Garcia encounters his Patriots position coach, Dante Scarnecchia, one of the most respected and fiery assistant coaches in the NFL for decades.
"He won't have a problem with it at all," Moore promised. "He takes hard coaching. He doesn't have that pride where, 'You can't talk to me like that,' you know. He's not like that. When you grow up in the South and play college football in the South, he's used to that, I can promise you.
"Tony's biggest negative is just experience, understanding the offense. He's not one of those guys that you can just throw a playbook down at him and say, 'Make sure you know this.' He has to learn and do, get on-field reps. I think he'll be fine. Those [coaches in New England] know how to teach.
"He played all four years at Troy, but his first two, the offense was just a high-tempo, spread, not as much run game, really simple ... weren't any checks or calls. When we came in, it got more complicated. Now, it's going to go to a whole different level with the Patriots."
Moore, though, believes Garcia is ready for the challenge.
"I have six guys that are either in the NFL or recently played," he observed, "and when people ask what's the difference with Tony, I'd say he plays harder than any of those guys. Every rep, he's trying to get better. He doesn't take reps off. Goes hard, chases the ball. He's grown so much, understanding how the world works. He's fun to watch play."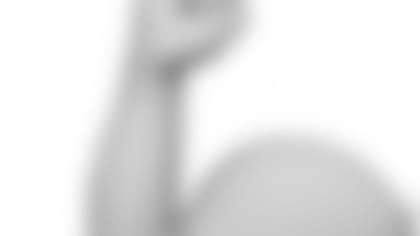 Ideal proportions for the tackle position. ... Athletic and quick for his size. ... Strong, aggressive player with a "mean streak."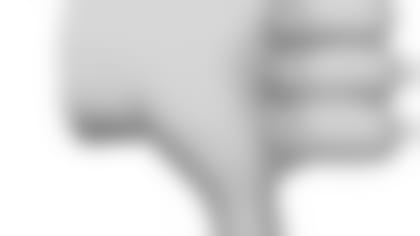 Possesses solid technique, but displays it inconsistently. ... Can get overzealous at times, causing him to overextend or lunge at defenders.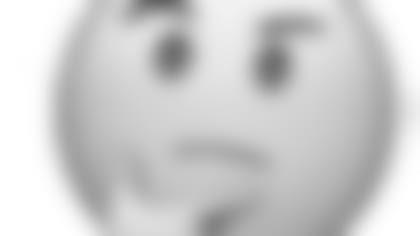 Born in Houston, Garcia attended high school in Georgia. ... Last spring, he earned his criminal justice degree from Troy.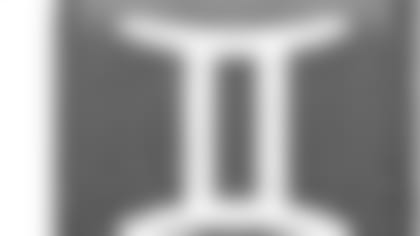 David Bakhtiari, T, Green Bay Packers: Bakhtiari, also a mid-round draft choice, has earned a reputation for his tenacity while becoming a full-time starter in Green Bay.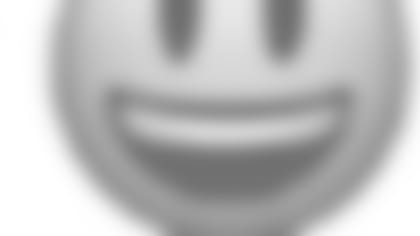 "Garcia will be the guy who takes over for Nate Solder next year when his contract is up." - Pete Prisco, CBSSPORTS.COM