Wide receiver Terry Glenn has been suspended again, this time by the team, the Patriots confirmed Thursday.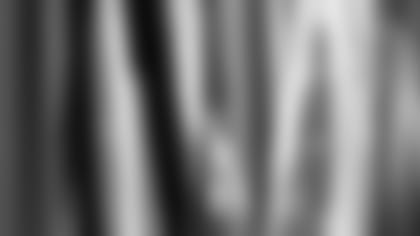 ]()
            New England released a short statement the team has Glenn's representatives that the player was suspended for the remainder of the postseason due to multiple unexcused absences from team meetings and practices.  

Glenn, who was suspended by the league for the first four games of the season by the NFL for violating the substance abuse policy, was reportedly absent from team meetings and workouts Wednesday, but was not excused. Last week he was given an excused absence on Wednesday and then was not brought by the team for the season finale in Carolina.
During training camp Glenn left the team and was placed on a reserve/left squad list on Aug. 15, apparently ending his season. However, league arbitrator Richard Bloch overturned the move on Sept. 12 after Glenn appealed.
Glenn returned for the Week Five against San Diego and produced six catches for 97 yards and a touchdown in the first half. Since that half, he had just eight catches for 107 yards. He only appeared in four games all season, missing seven straight games after his Week Five return with what he said was a hamstring injury.
In his last game this season, Glenn was held without a catch against Miami in Week 15. Glenn's locker was completely cleaned out Thursday, with everything, including his nameplate removed.
When asked about Glenn on Wednesday Head Coach Bill Belichick said he expected all players to be ready to practice this week