The roster is set, for now.  Undrafted free agents continue to find a way to make this team, continuing a decades-long tradition of finding those "diamonds in the rough."  That's a pretty good legacy, and a strong sign that opportunity - if not simple, shrewd evaluation skills - still exists in New England.
There is better depth at several positions, and there appears to be improvement in several areas over last season's run up to the AFC Championship game.  We even know who the starting quarterback will be.  
But what we don't know, yet, is how these 16 regular season games will play out.  New England appears to have one of its deepest teams in recent memory, maybe one of its most talented, but as we now begin to study what others have as well it will become apparent.
The Patriots aren't the only team primed and pumped for another season-long run to a title. 
And the first one staring them down at the starting line, the Arizona Cardinals, are talented enough to potentially be standing and staring anyone down at the finish line to the regular season.  So much of the early focus has been on the opening stretch of four games for New England, largely because Tom Brady won't be available and Jimmy Garoppolo will get to try out his still-young skills in games that actually count.
We'll take a few minutes here, however, to stretch your imagination beyond just the first four weeks of the season, and ask our cracked-but-charmed Magic 8-ball (Remember those?) what it also thinks about the Patriots' chances for success in 2016.  
We'll call it our annual game of "Pickin' and Grinnin'."  Feel free to play along if you like.  
WEEK 1 - @ Arizona (LOSS)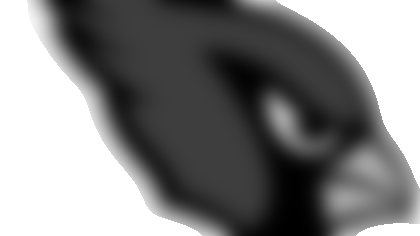 Facing a team on the road that also lost in its conference championship game certainly would be no easy task even with all hands on deck.  That the Patriots won't have TB12 or Rob Ninkovich doesn't help matters, but at least early in the season the team appears able to overcome their absence.  You can make a case for the Cardinals' Bruce Arians as one of the most-talented head coaches in the league, and the same for QB Carson Palmer, WR Larry Fitzgerald and a blitz-happy Arizona defense.  Undoubtedly, former NE defensive end Chandler Jones will also be ready to say hello to his former teammates.
Magic 8-ball prediction (Will the Patriots beat the Cardinals?): "Outlook good."
WEEK 2 - vs. Miami (WIN)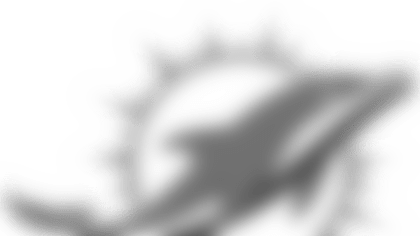 A new coach (Adam Gase) sure, but does that mean a new attitude?  The Dolphins did go out and sign Mario Williams in the offseason to pair with Ndamukong Suh on the defensive line.  But the bigger question marks may surround the offense, and whether QB Ryan Tannehill is ready to move into a higher stratosphere of NFL quarterbacking?  Reportedly, he spent time in the offseason learning Gase's system under Peyton Manning.
Will the Patriots beat the Dolphins?  The Magic 8-ball says:"Most likely."  
WEEK 3 - vs. Houston (WIN)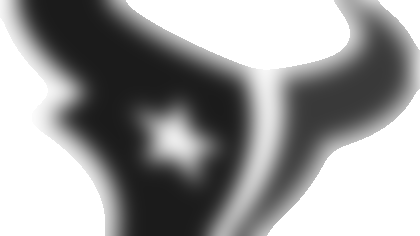 The Texans are, once again, a semi-popular pick to contend in the AFC this season.  Is that respect for former Patriots' assistant Bill O'Brien as their head coach, or a nod towards their talent?  They do possess perhaps the league's best defensive disruptor in J.J. Watt, even though he's been on the shelf this summer after back surgery.  Reportedly, he'll be available to play, which will only make the NE offensive line's job that much tougher.  Can new QB starter Brock Osweiler do for Houston what he did last season in Denver?
Magic 8-ball reply:"My reply is no."
WEEK 4 - vs. Buffalo (WIN)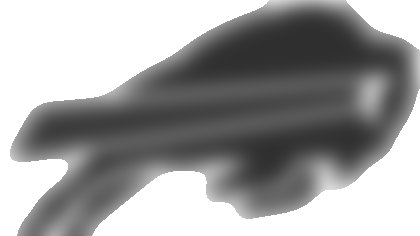 Three straight games at Gillette Stadium after opening on the road in Arizona certainly is a stroke of luck, if nothing else.  Persecuted Patriots' fans DO have that going for them, and so does the team.  To that end, Buffalo's Rex Ryan knows his job will be in question all season and a win at New England could stamp the Bills as an AFC East contender, rather than pretender.  Despite losing DE Mario Williams to Miami in free agency, Buffalo should still be solid defensively.  But is Tyrod Taylor the guy who can lead the offense?  The Bills are inconsistent, but talented.
Magic 8-ball response to "will the Patriots beat Buffalo?": "Most likely."
WEEK 5 -  @ Cleveland (WIN)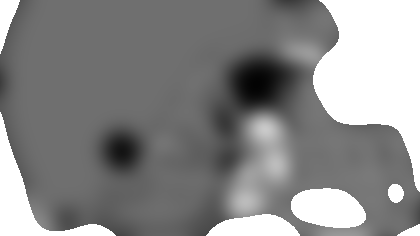 Have this one circled on your calendar?  Should the Patriots get through the opening four-game stretch at 2-2 or better, everything you hope to play for at the end of the year should still be in eyesight.  TB12's scorched-earth tour launches against a Browns' team under its' ninth different head coach (Hue Jackson) since the franchise returned to Ohio in 1999.  They will also feature one-time Heisman winner Robert Griffin III as their new QB.  But what else will they have?
Magic 8-ball:"Outlook good."
WEEK 6 - vs. Cincinnati (WIN)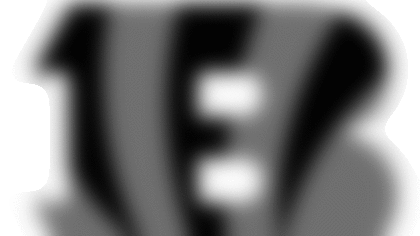 The Bengals may have one of the most-talented teams in the league this season under head coach Marvin Lewis.  Say whatever you will about his ability to produce wins from that talent, especially in the postseason, but at days' end it's up to the players to do it on the field.  Andy Dalton still has A.J. Green to throw to, and he will have former Patriot Brandon LaFell as a target.  Can 6-5 Canadian product Rashaun Simonise also be a factor?  Defensively, there may not be a better inside/outside rusher combo than Geno Atkins and Carlos Dunlap.
The Magic 8-ball predicts: "Very doubtful."
WEEK 7 - @ Pittsburgh (LOSS)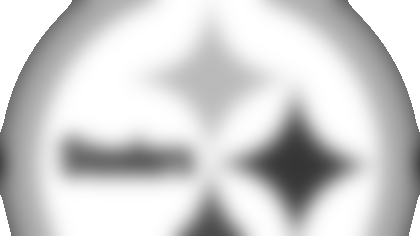 The Steelers are expected to be one of the most talented teams in the NFL in 2016, but they'll have to start without one of their stars (RB Le'Veon Bell) just like in New England.   WR Martavis Bryant is already gone for the year, too.  By this point in the year, will Pittsburgh have adjusted enough to keep them in contention?  They still have QB Ben Roethlisberger and WR Antonio Brown, they should have Bell back for the Pats, but the defense is still rebuilding.
Magic 8-ball: "Very doubtful."
WEEK 8 - @ Buffalo (WIN)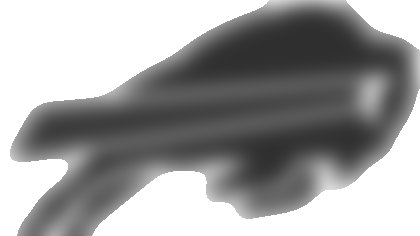 The halfway point in the season comes with a return match to Buffalo.  Without the obvious sense of urgency - that is, the Bills probably won't be eliminated from the playoffs just yet - Buffalo may not "need" this to stay alive.  Oh, they'll want it, alright.  There have been some slight hiccups lately (a 2014 December loss at home), but New England has won 23 of 25 (24 of 26 if they win in September) since the 2003 opener.  
Magic 8-ball:"Most likely."
WEEK 9 - BYE WEEK
The week off comes at the precise time most teams would like to have it, at the halfway point in the regular season.  But you take it where the NFL gives it to you, and if New England gets to this point at 6-2 (the 8-ball predicts 5-3), the Patriots' immediate goals are all in play.
WEEK 10 - vs. Seattle (WIN)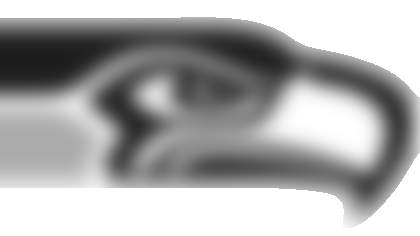 New England is 12-4 under Bill Belichick after the BYE week, although the Patriots have lost two of the past five games they've played following the week off (@ Carolina 2013, @ Pittsburgh 2011).   If relatively healthy, there will be a big buildup for this in-season matchup of potential Super Bowl contenders.  Revenge for the loss in XLIX shouldn't be on the Seahawks' minds, but who knows?
Magic 8-ball:"Replay hazy, try again," followed by "Most likely."
WEEK 11 - @ San Francisco (WIN)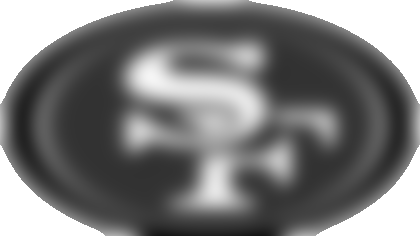 Can Chip Kelly revive the fortunes of a one-time dynastic franchise in San Francisco?  If his 49er teams can win 20 games in two seasons like his Philadelphia teams did (before he was fired at 6-9 last year), Niners' fans should be thrilled.  But he doesn't get started down that path with this edition.
Magic 8-ball: "My sources say no."  
WEEK 12 - @ New York Jets (LOSS)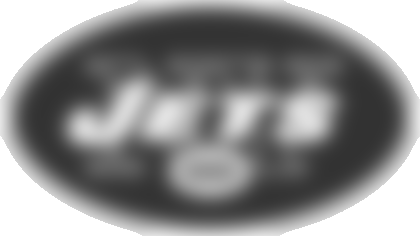 The first matchup with the J-E-T-S doesn't come until well into the season, so it's quite likely the makeup of both teams will have changed somewhat between now and November 27th.  As presently constituted, the Jets are primed to be an early success story, now that the Ryan Fitzpatrick QB-signing saga has played out.  The NYJ defense could be one of the best in the NFL.  If they stay healthy, the offense can put up some numbers.  They're thinking playoffs, at the very least, in New York.
Magic 8-ball: "Don't count on it."
WEEK 13 - vs. Los Angeles Rams (WIN)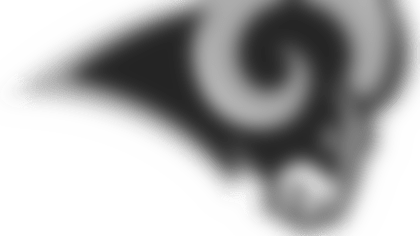 It's almost surreal even typing out L-O-S A-N-G-E-L-E-S when it comes to mentioning the Rams.  But the return to SoCal after 22 years in St. Louis really won't mean much on the field.  Jeff Fisher has a lot of work to do, although defensive coordinator Gregg Williams is likely to make things interesting, as he usually does.  That we're talking about coaches more than the players here is probably a sign of things to come.
Magic 8-ball:"My reply is no."
WEEK 14 - vs. Baltimore (WIN)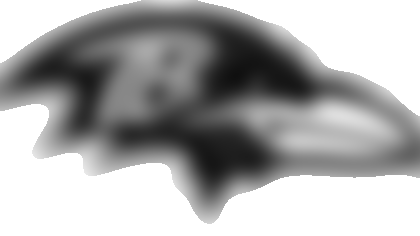 Late season.  The Ravens are in town.  Neither team particularly cares for the other.  Both teams will undoubtedly be in the thick of things for playoff positioning. Baltimore has been raring to go since getting flagged for illegal (too much contact) spring practices!  They couldn't recover from a tough start a year ago, but if this team stays (relatively) healthy led by Joe Flacco and Terrell Suggs, this game could be more than just a war of words.
Magic 8-ball: "My sources say no."
WEEK 15 - @ Denver (LOSS)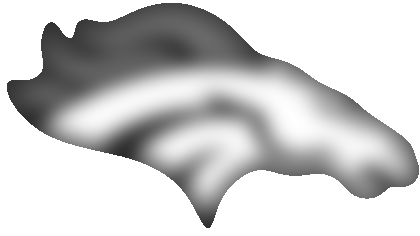 Is it just me, or does it seem like the Patriots get the luxury of traveling to Mile High every year?  New QB (Trevor Siemian), yes, but perhaps the same, dominant defense that helped the Broncos get past the Patriots in the AFC title game and into the Super Bowl - where they throttled Cam Newton and Carolina.  Tough to see this far into a season with a young, new guy at the offensive controls.  But there was the Osweiler kid who subbed in pretty well for Peyton Manning a year ago.
Magic 8-ball:"My reply is no."
WEEK 16 - vs. New York Jets (WIN)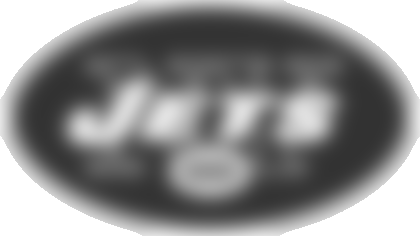 If this dumb Magic 8-ball is even close to accurate, we'll be in full-blown panic mode in New England following five straight losses.  The Patriots might also be in the fight for their playoff lives, against the team most likely situated to surpass them in the AFC East.  
Magic 8-ball:"Very doubtful."
WEEK 17 - @ Miami (WIN)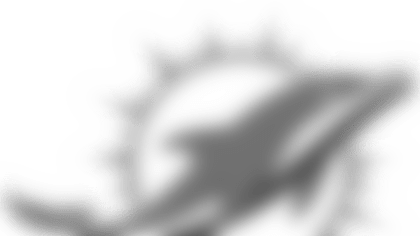 By my count, the Patriots will probably need to win here - in a place they haven't played well in recent years, having lost three straight in Miami - in order to not only clinch the division, but to be in the hunt for a playoff bye.  Forget the 8-ball goofiness.  The past couple of years have seen the Patriots more interested in health for the postseason than in wins during the regular season at this point of the year.  That needs to change.  And they may really need the win.
Magic 8-ball (for what it's worth): "Most likely."
The View from Above says 12-4 is a good, achievable target for the Patriots to accomplish in 2016.  If accurate, New England should be in position for an 8th straight AFC East Division title, and their 14th in the past 16 years.  My Magic 8-ball, an old friend from years ago (the Mattel toymaker made them popular in the 1950's into the '70's, and you can still find them on shelves today), predicts virtual Armageddon with a 7-9 mark after opening with wins in three of the first four games.
I did say other teams would be primed and pumped, right?  
Time to find a new 8-ball.  Mine is cracked.
*John Rooke is an author and award-winning broadcaster, and is beginning his 24th season as the Patriots' stadium voice.  Currently serving in several media capacities - which include hosting "Patriots Playbook" on Patriots.com Radio - Rooke has broadcast college football and basketball locally and nationally for 28 seasons and is a member of the Rhode Island Radio Hall of Fame. *