Numbers can mean so many different things to different people. Some are attached to them and are convinced they won't play as well wearing different digits. Others couldn't be bothered and simply take whatever number is issued.
But whether numerology is of importance or not, it's clear that not all numbers are created equally when it comes to the Patriots.
We tried to come up with the best player to wear each number, and while most were pretty cut and dried, some (like No. 11) are sure to elicit strong debate.
So take a look at our list and let us know where we went wrong.
1 – Cam Newton – Yes, technically Newton hasn't appeared in game yet but with John Smith and Tony Franklin as his main competitors, Cam gets the nod sight unseen.
2 – Mike Patrick – Another number that has gotten very little use in Patriots history. Patrick was a solid punter from 1975-78, appearing in 43 games.
3 – Stephen Gostkowski – The guy who replaced legend Adam Vinatieri did so with consistency and class, leaving as the team's all-time leading scorer.
4 – Adam Vinatieri – Maybe someday Jarrett Stidham will make this a debate. Until then the greatest clutch kicker in NFL history stands alone.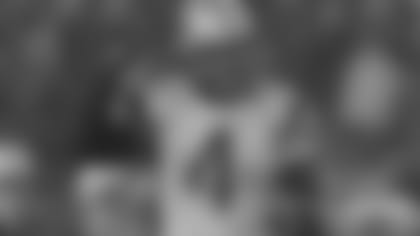 5 – Shayne Graham – Graham replaced an injured Gostkowski in 2010 and made all 12 of his field goals and hit 35 of 37 PATs in eight games. No other player did as much wearing No. 5.
6 – Ryan Allen – He would be the choice for his performance in Super Bowl LIII alone but his solid work from 2013-18 is more than deserving anyway.
7 – Hugh Millen – He didn't win many of the 20 games he started from 1991-92, but he did provide some excitement on some otherwise wretchedly moribund teams.
8 – Josh Miller – One of many solid left-footed punters in the Belichick era, Miller did his job well in 42 games from 2004-06.
9 – David Posey – Posey joins Graham in the emergency kicker category after replacing John Smith for 11 games in 1978, and more importantly connecting on a last-second field goal to give the Patriots their first-ever AFC East title.
10 – Jabar Gaffney – The slot receiver was a valuable pickup in 2006 and stuck around long enough to rack up 85 catches and eight touchdowns in 43 games in New England.
11 – Drew Bledsoe – Our first legitimate debate … and arguably the greatest debate of the list. If you say Julian Edelman I won't argue, but to me Bledsoe was more impactful.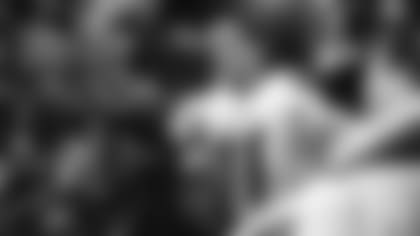 12 – Tom Brady – And inarguably the least debate-worthy number of them all.
13 – Phillip Dorsett – The wideout wasn't always a huge factor but generally produced when called upon.
14 – Steve Grogan – People remember the neck roll but forget the gifted runner in the 1970s who led some pretty talented teams.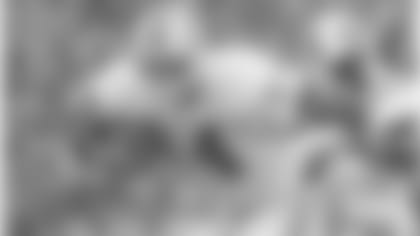 15 – Babe Parilli – The quarterback of the Patriots first-ever championship team in 1963 edges Chris Hogan.
16 – Jim Plunkett – Another old quarterback is the only choice … unless we're looking for some fun and Scott Zolak is involved.
17 – Mike Taliaferro – This has been a bit of a cursed number for receivers in recent years so we'll go with the former QB over Aaron Dobson.
18 – Randy Vataha – Very productive receiver in the Plunkett days gets the nod over special teams captain Matthew Slater.
19 – Brandon LaFell – WR wasn't here long but made an impact. Too bad we never got to see more of Malcolm Mitchell.
20 – Gino Cappelletti – The only man to ever don the number remains Mr. Patriot.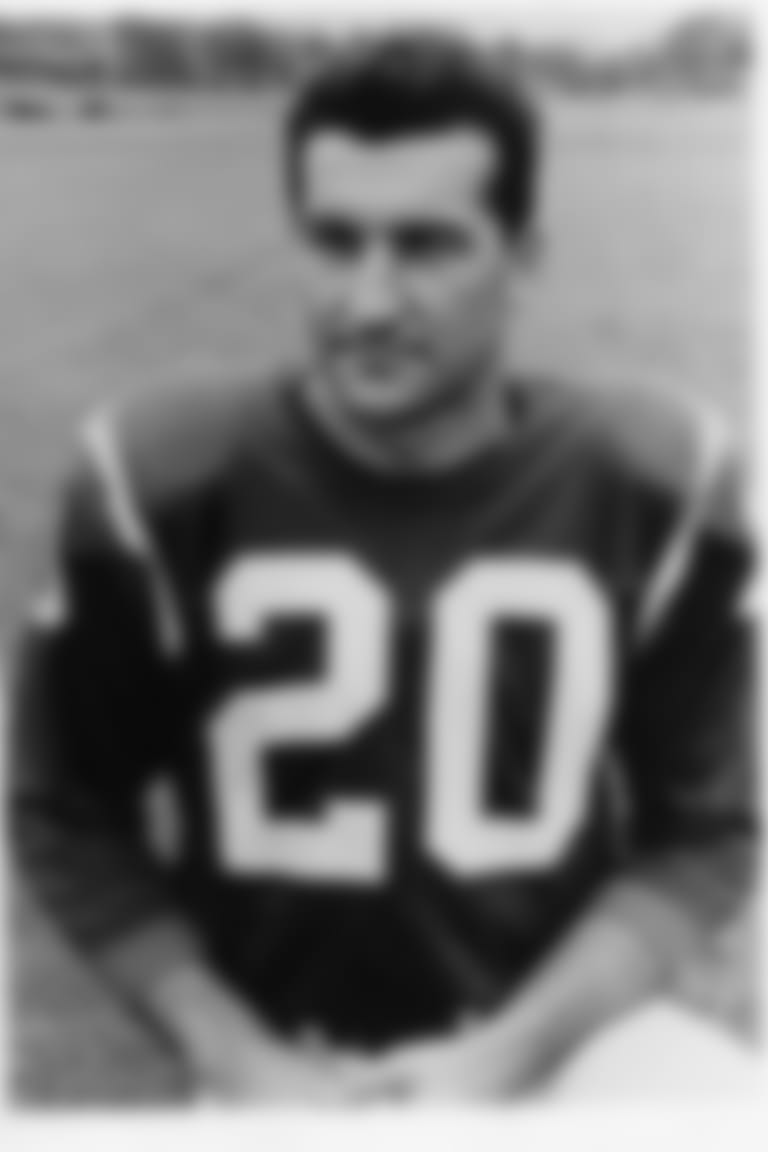 21 – Malcolm Butler – This comes down to a pair or cornerbacks and Butler gets the spot ahead of the underrated Ricky Reynolds.
22 – Asante Samuel – Some quality 22s to choose from with Samuel's big-play ability moving him ahead of Stevan Ridley and Ron Burton.
23 – Ron Hall – Still third on the Patriots all-time interceptions list, the safety gets the spot over Patrick Chung.
24 – Ty Law – The Pro Football Hall of Famer is the pick over Stephon Gilmore and Darrelle Revis.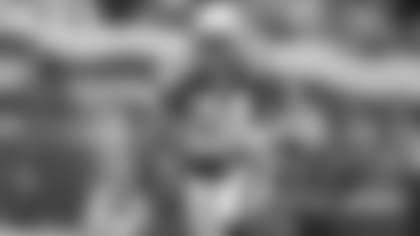 25 – Ross O'Hanley – Local boy was a stalwart in the 1960s. Rick Sanford also deserves mentioning, and Chung but his better work has come since returning with No. 23.
26 – Raymond Clayborn – Pretty straight-forward pick here. The Patriots Hall of Famer played at a high level for a long time.
27 – Ellis Hobbs – Not a lot of strong candidates here but Hobbs win the cornerback battle over Ron Bolton, who was a starter in the early-to-mid-1970s.
28 – Curtis Martin – A battle of two of my all-time favorite Patriots with Martin slightly ahead of James White. Like my call at No. 11, I won't argue if you disagree.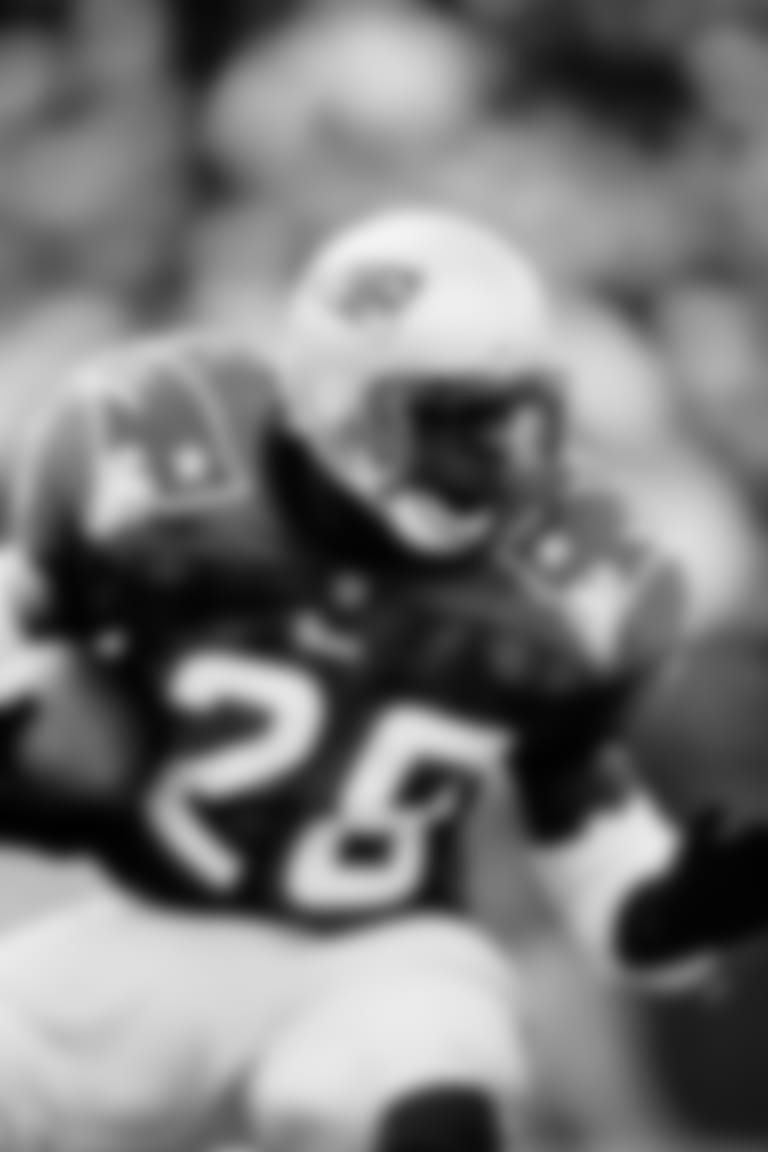 29 – Harold Jackson – I love me some late-70s Patriots and Jackson was a classy 1,000-yard complement to Stanley Morgan on some great teams.
30 – Carl Garrett – Solid running back from the 1960s wins out over fan-favorite Mosi Tatupu.
31 – Fred Marion – The cerebral play-making safety was a huge part of the defense of some very talented teams from the mid-1980s.
32 – Devin McCourty – This is a very deep number with Antowain Smith, Andy Johnson, Willie Clay and Craig James, but none come close to the impact McCourty has made.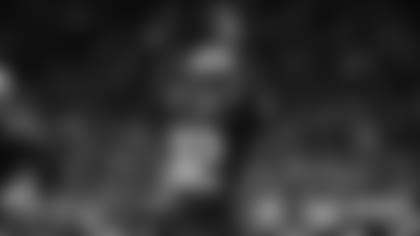 33 – Kevin Faulk – This might be my recency bias kicking in but I give Faulk the edge over Tony Collins, who performed a similar role in the 1980s.
34 – Chuck Shonta – The versatile defensive back is part of the Patriots All-Decade team for the 1960s.
35 – Jim Nance – Another top-flight performer from the 1960s, Nance remains one of the best running backs in team history.
36 – Lawyer Milloy – Former All-Pro safety was the backbone of the 2001 Super Bowl winning defense.
37 – Rodney Harrison – Another potential recency bias alert … I'll take Harrison's culture-changing arrival over rock solid corner Maurice Hurst.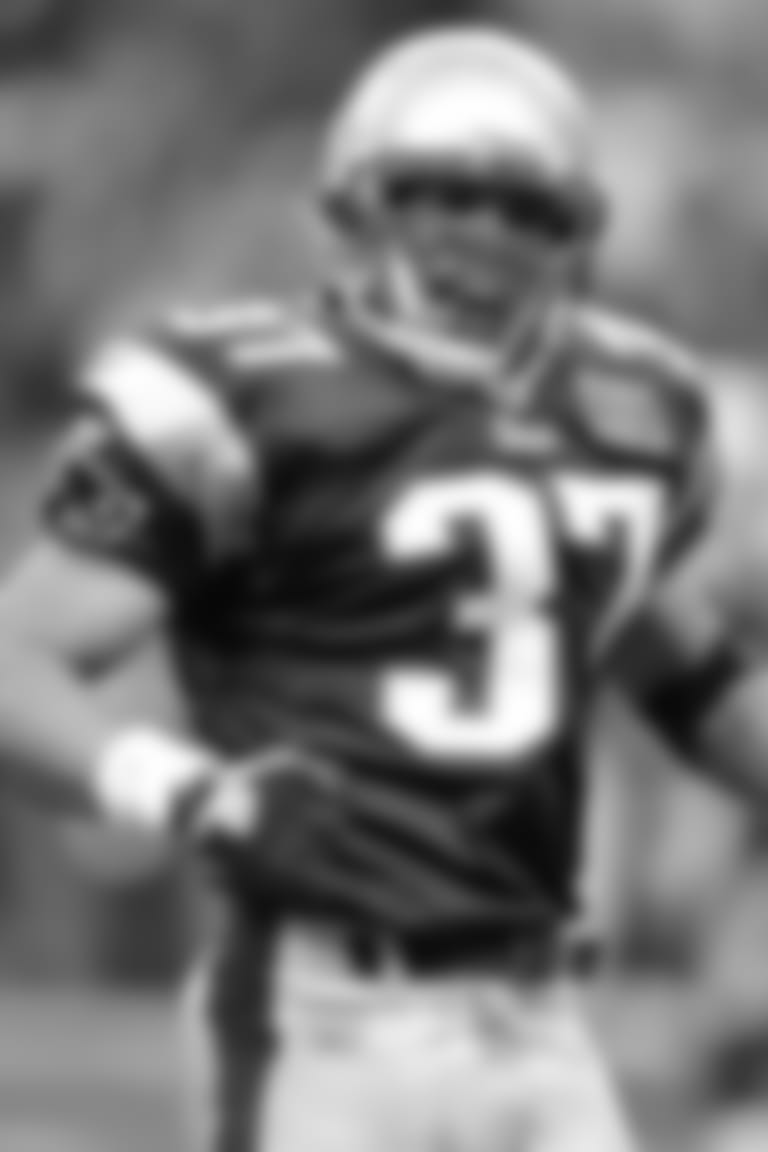 38 – Roland James – James joined Marion to make up one of the best safety tandems in football throughout the 1980s.
39 – Sam Cunningham – Sam Bam remains the Patriots all-time rushing leader.
40 – Mike Haynes – The classy corner has a bust in Canton for a reason.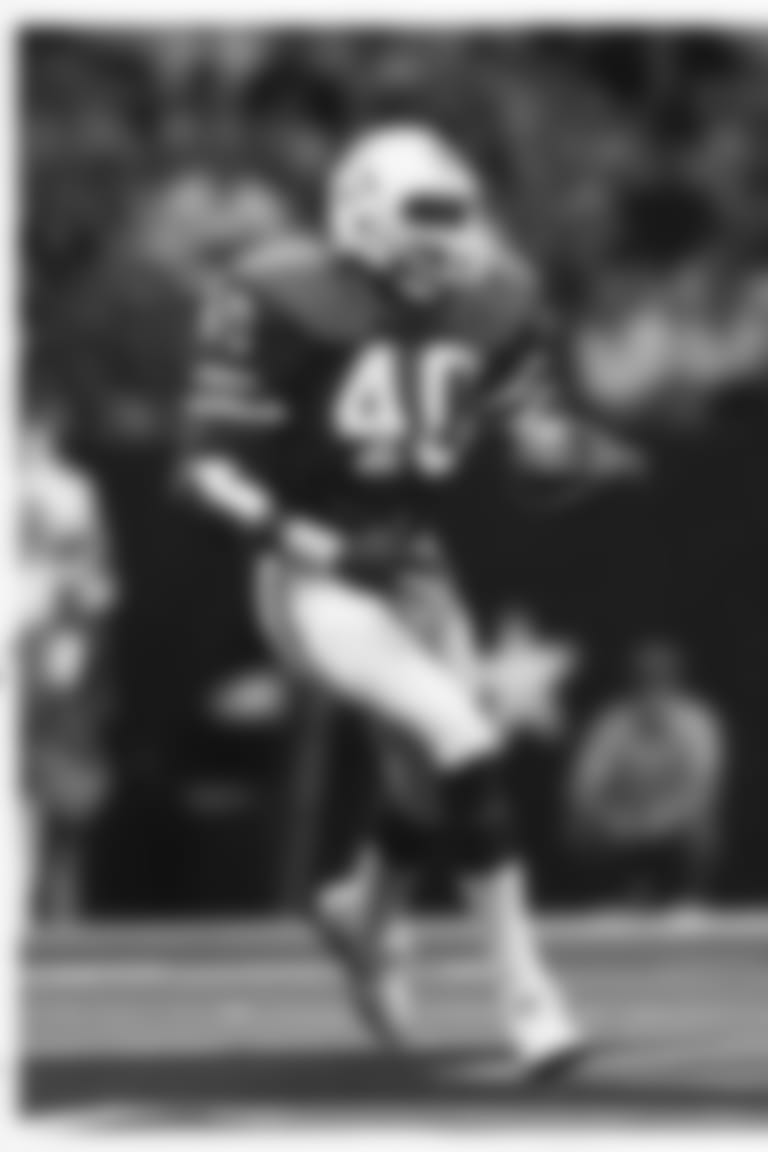 41 – Leroy Mitchell – Not much to choose from here. Mitchell's seven pick in 1968 earn him a spot.
42 – Ronnie Lippett – Clayborn's partner at corner was pretty talented in his own right.
43 – Vagas Ferguson – Another little-used number but the running back gets the nod largely because he spoke at my Pop Warner banquet in 1980.
44 – John Stephens – Power back was never the same after his vicious collision with Jeff Fuller at Stanford in 1989.
45 – Otis Smith – O-T-I-S was always around the ball during the dynasty's beginning.
46 – James Develin – Power football was Develin's game, and he played it well.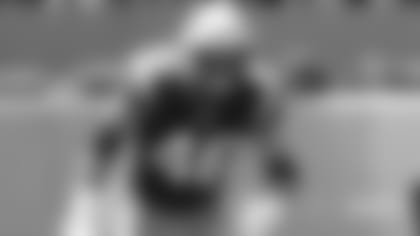 47 – Robert Edwards – Another promising running back career ended too soon.
48 – Tim Fox – Hard-hitting safety was an emotional leader in the 1970s.
49 – Joe Cardona – Long snappers aren't noticed until something goes wrong, which is why Cardona flies under the radar.
50 – Mike Vrabel – A few to pick from here with Rob Ninkovich, Sam Hunt and Lawrence McGrew, but Vrabel's versatility wins out.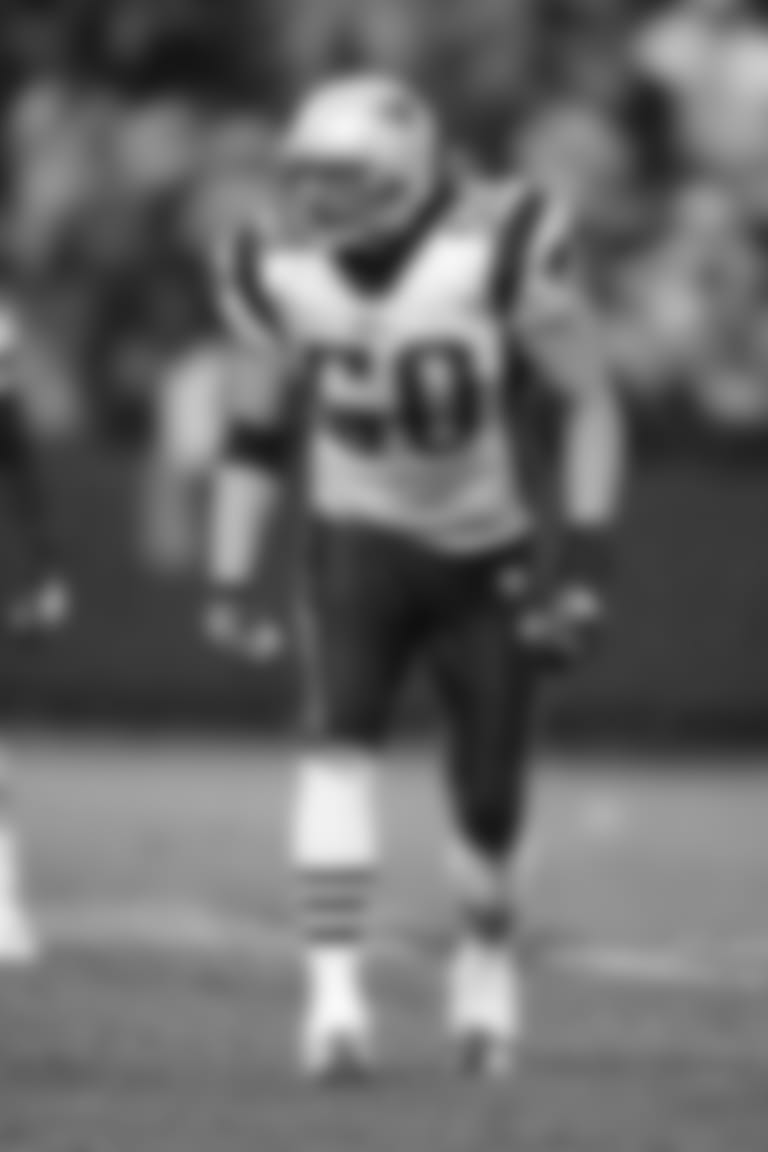 51 – Jerod Mayo – Although many players have donned 51, Mayo is the only one who did so with much distinction. The perennial captain is an easy pick here.
52 – Ted Johnson – Some interesting choices here but we'll go with Johnson over Johnny Rembert, who was a versatile piece to some solid Patriots teams in the mid-1980s.
53 – Chris Slade – I'm going to admit to some recency bias here and take Slade over Tom Addison, who was a standout in the 1960s. Slade's pass rushing skills were underrated on some solid playoff teams.
54 – Tedy Bruschi – This is another terrific battle with Bruschi edging Dont'a Hightower. Both were instrumental parts of title teams but Bruschi was a bit more consistent.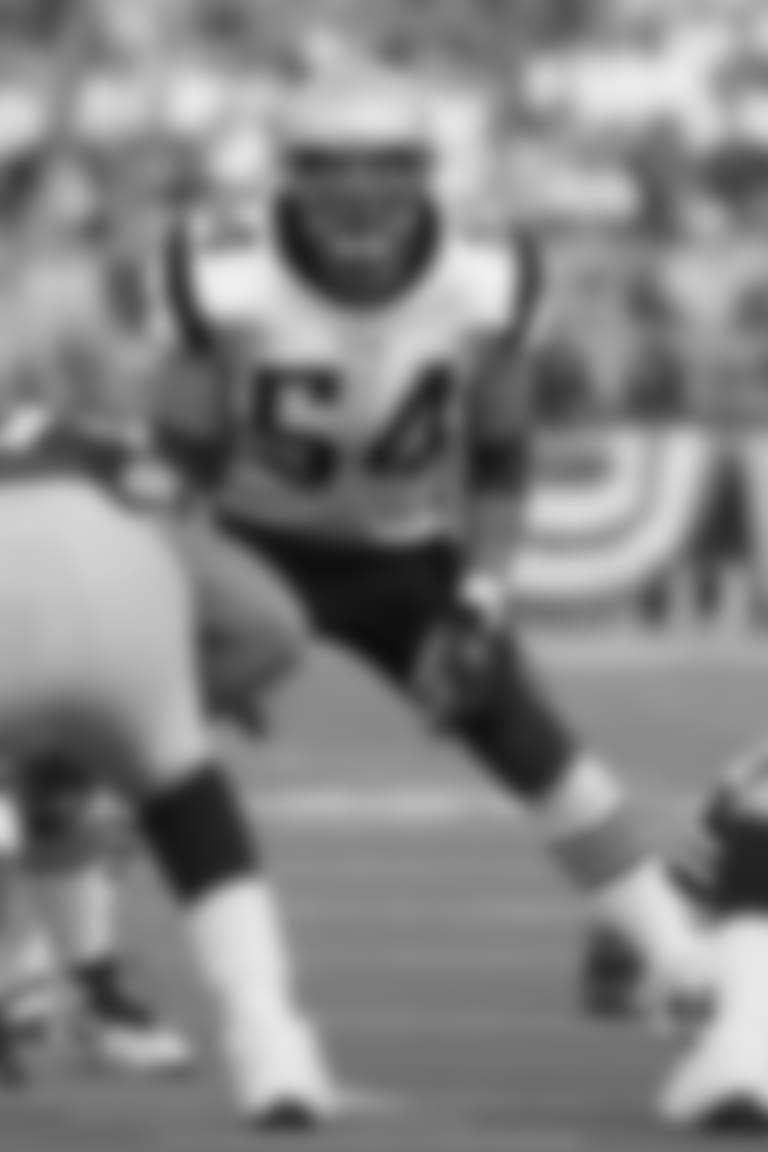 55 – Willie McGinest – Much like Johnson over Rembert, McGinest gets the nod over the underrated Don Blackmon, who performed well opposite Andre Tippett.
56 – Andre Tippett – Which brings us to another rather easy pick, even with Patriots Hall of Fame member Jon Morris serving as competition. There's a reason Tippett made it Canton.
57 – Steve Nelson – Another easy selection, Nelson's professionalism was a mainstay for many years in New England.
58 – Pete Brock – If Jamie Collins played more than just 2019 wearing 58 we may have a battle, but Brock was a solid center for more than a decade.
59 – Vincent Brown – The original Undertaker takes this one going away.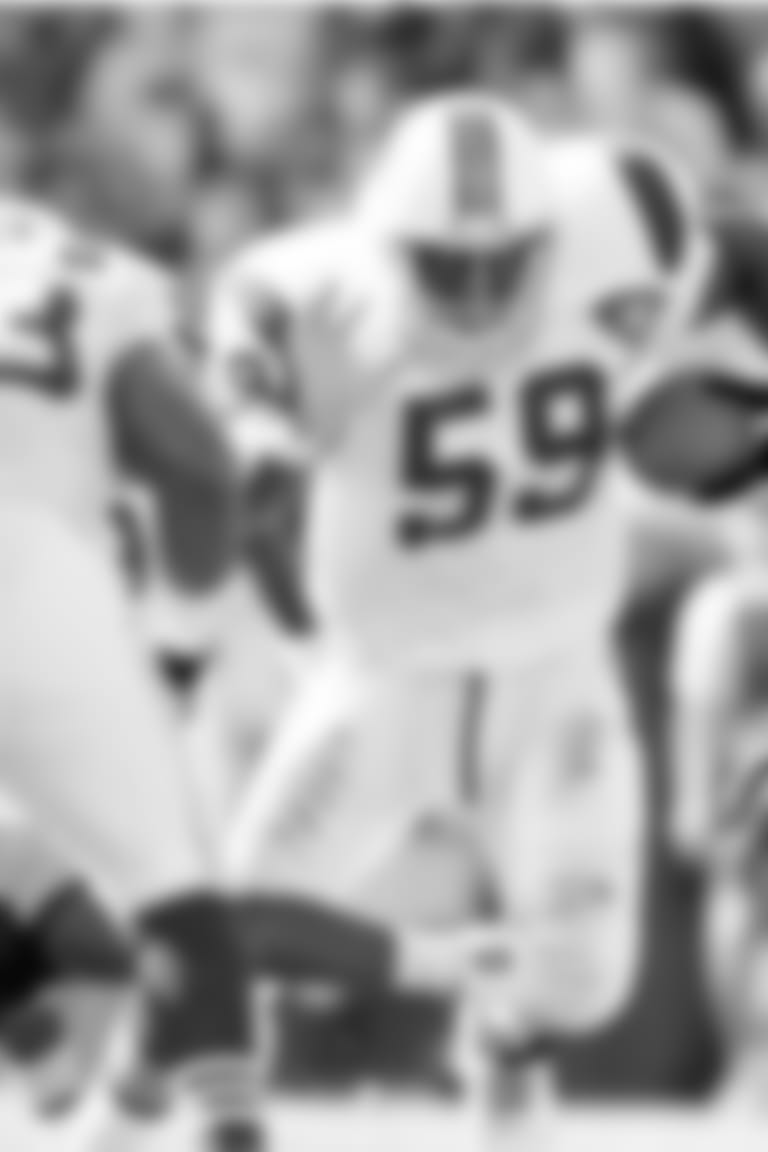 60 – Garin Veris – The classy defensive end earns a narrow victory over David Andrews and Lennie St. Jean.
61 – Sam Adams – Adams' presence on the best OL in team history earns him the spot among this rock solid group of offensive linemen that includes Marcus Cannon, Steve Neal and Ron Wooten.
62 – Joe Thuney – His incredible durability gives him the nod over Ryan Wendell.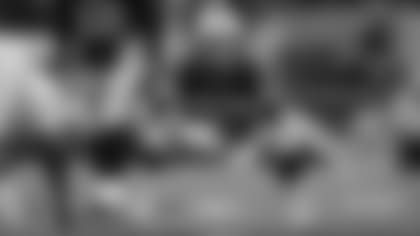 63 – Joe Andruzzi – His toughness defined the OL during the first part of the dynasty.
64 – Richard Bishop – Just a steady pass rusher on some really talented Patriots teams of the late-1970s.
65 – Houston Antwine – Part of a monster DL for the Patriots in the 1960s.
66 – Lonie Paxton – Paxton made being a long snapper cool, and he was near flawless at his craft.
67 – Dan Koppen – Koppen's titles tilt the scales in his favor over another solid center, Bill Lenkaitis.
68 – Max Lane – Steady if unspectacular performer at tackle on the Patriots Super Bowl XXXI team.
69 – Shaq Mason – Ultra-athletic guard easily outperformed the competition.
70 – Logan Mankins – It takes quite a performance to beat out a franchise legend like Leon Gray, but that's how good Mankins was for the Patriots.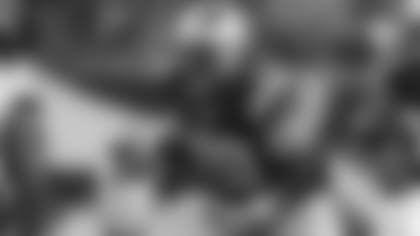 71 – Ray Hamilton – Undersized DL was a playmaker on the interior for the 1970s Patriots.
72 – Matt Light – The rings speak volumes and Light was a huge part of three of them in New England.
73 – John Hannah – 'Nuff said.
74 – Shelby Jordan – When in doubt go with an OL from the late-70s.
75 – Vince Wilfork – Athletic nose tackles don't grow on trees.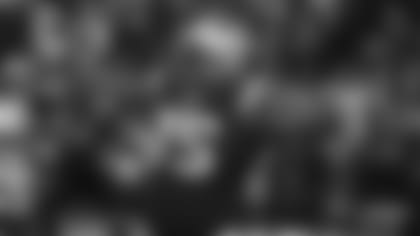 76 – Sebastian Vollmer – Another solid and steady tackle who benefit from Dante Scarnecchia's tutelage.
77 – Nate Solder – Yes, I'm guilty of the recency thing again. Solder gets the spot over Tom Neville.
78 – Bruce Armstrong – Perennial Pro Bowler was an easy choice.
79 – Jim Lee Hunt – Another Patriots Hall of Fame DL from the 1960s recognized.
80 – Troy Brown – Danny Amendola and Irving Fryar provide stiff competition but they don't call him Mr. Patriot for nothing.
81 – Randy Moss – I was tempted to go Russ Francis here but Moss' 2007 masterpiece was too much to ignore.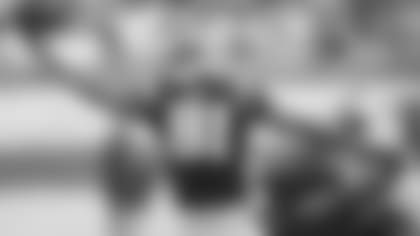 82 – Daniel Graham – Underrated blocker was a stalwart on a pair of title teams.
83 – Wes Welker – The slot machine redefined a position in the National Football League.
84 – Shawn Jefferson – Who knows how Darryl Stingley's career might have progressed if not for Jack Tatum's cheap shot, but Jefferson was a rock solid No. 2 receiver for Bledsoe.
85 – Nick Buoniconti – Tough call here over Julius Adams, but the linebacker's Hall of Famer resume puts him over the top.
86 – Stanley Morgan – Take a look at Morgan's stats and tell me again why he's not in Canton?
87 – Rob Gronkowski – Imagine being Ben Coates and still finishing a distant second. Both were dominant.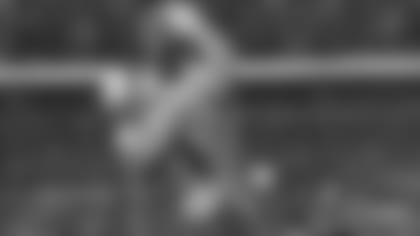 88 – Terry Glenn – Injuries and attitude prevented him from being an all-time great. Ridiculously talented.
89 – Bob Dee – The only man to ever wear the number … because they retired it after he was done.
90 – Chad Eaton – Overachieving interior defensive lineman carved out a nice career.
91 – Jamie Collins – Collins' versatility lifts him past solid DL Bobby Hamilton.
92 – Ted Washington – It's tough to win a spot based on just one year but Washington was great in 2003.
93 – Richard Seymour – The soon-to-be Hall of Famer was another rather easy selection.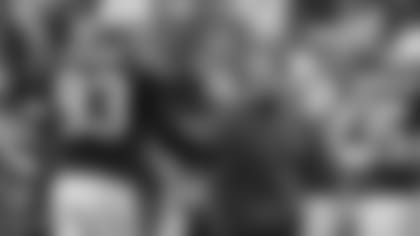 94 – Ty Warren – Quietly produced alongside Seymour for years.
95 – Chandler Jones – Tough competition here with Ed Reynolds, Roman Phifer and Henry Thomas. Jones by a hair.
96 – Brent Williams – In 2007 I would have guaranteed Adalius Thomas a spot but we all know how that turned out. Williams was very effective in the mid-80s up front.
97 – Jarvis Green – Classy sub rusher always produced when needed.
98 – Trey Flowers – Versatile defensive end let his play do the talking.
99 – Mike Wright – Athletic interior sub rusher had his career cut short due to concussions.