In their own unique way, each member of the 2001 New England Patriots played a role helping the team capture its first championship in franchise history following a thrilling, last-second 20-17 victory over the St. Louis Rams in Super Bowl XXXVI.
Lawyer Milloy, S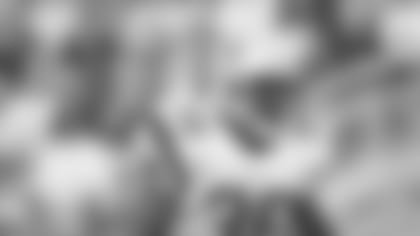 Then: A defensive co-captain during the 2001 season, Lawyer amassed 113 tackles in 16 regular season starts as well as three sacks and two interceptions. He also played in his third Pro Bowl after the Patriots' Super Bowl XXXVI victory.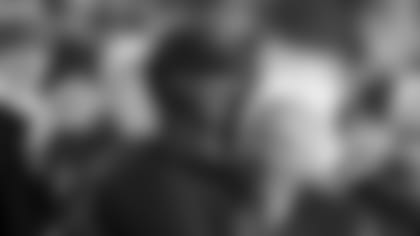 Now: Lawyer has delved into several ventures during his post playing career, including his own charity, the Lawyer Milloy Foundation. He has done a lot of philanthropic and community work in Seattle, both through his own foundation and others.  Recently, he invested in San Francisco-based social platform GameOn, which connects sports fans to each other and their favorite athletes. A father to four, Lawyer coaches his daughter's softball team at Redmond High School (WA).