Patriots fans are head over heels. Of course, no one can replace Patriots fans' boyfriends, girlfriends, significant others and spouses, but we all know the Patriots hold a very special place in their hearts.
On this Valentine's Day, we honor and celebrate that special relationship, because Patriots fans really do make the best valentines. Here are just a few reasons why.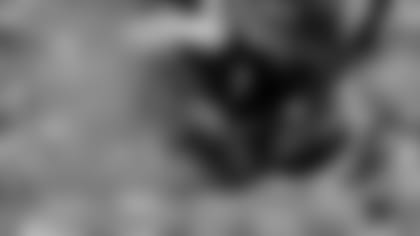 There is never a shortage of Flowers.
You can have a Valentine every day of the year. Literally.
Their love takes no days off.
They know the best ring is the next one.
And, most importantly, they know "Your Love" is mutual.
Happy Valentine's Day, Patriots Nation! 
RELATED LINKS