Tight end Jermaine Wiggins re-signed with New England Wednesday.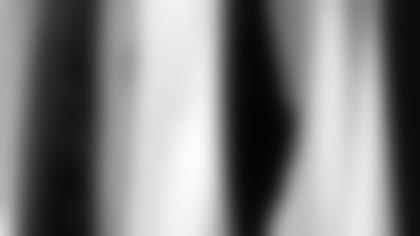 ]()
            The exclusive-rights free agent was originally claimed by the team off waivers on Nov. 28, 2000. He played in each of the last four games for the Patriots, making his New England debut in the Patriots Monday night clash against the Kansas City Chiefs. In that game, he had a season-high five receptions, including a touchdown in the 30-24 victory.  

Despite his limited time, the 6-2, 255-pound Wiggins finished the season fifth among the New England receivers with 16 catches for 203 yards and one touchdown. Prior to joining the Patriots he played in 11 of the first 12 games with the New York Jets and had two receptions, including a 1-yard touchdown in the Jets 40-37 come-from-behind victory over the Miami Dolphins on Monday Night Football.
Wiggins signed with the Jets as a rookie free agent out of Georgia in 1999, but he was released during the preseason. He was re-signed to the Jets practice squad, where he spent the remainder of his rookie season