During a January interview, Patriots safety Rodney Harrisonindicated that he was very close to announcing whether or not he planned to return to football in 2009. As of today, we still haven't heard anything on that front from Harrison.
Regardless of what he ultimately decides, New England might consider adding some depth to that position this spring. The Patriots defense survived Harrison's season-ending thigh injury this past October, replacing him at strong safety with former first-round pick Brandon Meriweather. And having recently re-signed starting free safety James Sanders, the team has solid experience returning this season at safety.
However, if New England decides to strengthen the roster, they have several options to consider throughout the seven rounds of the draft. While not stocked with many blue-chip safety prospects, this year's draft has several players who might fit in the Patriots system.
TOP ROUNDS (1-2)
* = Underclassman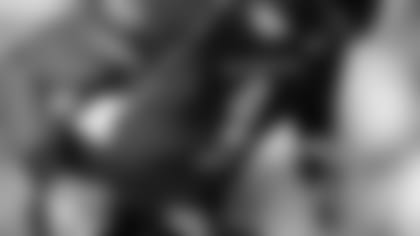 William Moore (6-0, 221), Missouri**
If there's a player in this draft who most closely resembles Harrison, it may well be Moore. They're nearly identical in size, and they're style of play is eerily similar as well.
Moore is an excellent form-tackler who relishes blitzing the quarterback. He has great hands and has a knack for making plays by reading the quarterbacks eyes.
"I was a receiver at first, and they converted me to the defensive side of the ball," he explained at the Scouting Combine last month. "That has a lot to do with my eye for the ball. I took four back for touchdowns in college."
He also attributed his success to good instincts and a great deal of film study – the latter being a quality the Patriots coaches love. Moore's versatility is another.
"I never got a chance to settle in and master one position," added Moore, who played both free and strong safety, as well as nickel corner for Mizzou. "But it was great to be versatile and move around … I hope scouts see I have versatility to come down in the box and also cover the field. I was willing to do whatever coach asked me."
He's already talking like a Patriot, too.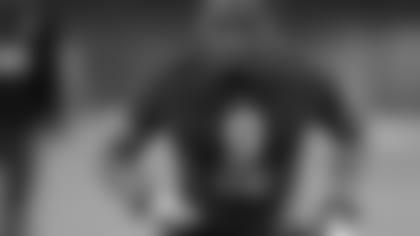 Patrick Chung (5-11, 212), Oregon**
Chung doesn't mind a little humility. He was only 16 when he started college and was widely teased about that by his teammates. He also didn't earn his drivers license until he was a senior at Oregon, choosing instead to take the bus to class every day.
And at practice, Chung takes his task seriously.
"You have to work hard in practice to make the games easier," he told reporters covering the Combine. "You always work hard in practice, you're always going to get better."
Chung's work ethic is evident in games. He has proven to be a fundamentally sound player and has the added advantage of being an experienced kick returner, which could help his draft stock.
"When I return kicks -- I'm on defense, don't get the ball as much -- I'm ready to go get a touchdown every time," he continued. "So I mean that's my mentality. I would say I'm pretty dangerous."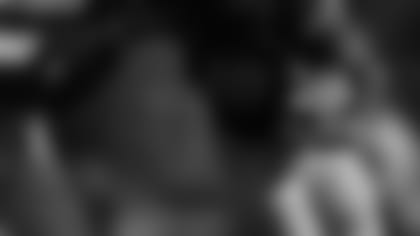 Louis Delmas (5-11, 202), Western Michigan
Delmas may remind Pats fans of Sanders in his style of play. He displays excellent tackling form and can be a surprisingly hard hitter. He also has a knack for making plays.
Nic Harris (6-2, 234), Oklahoma
Harris is a player who did it all for the Sooners: linebacker, cornerback, both safety spots, and special teams. His size may make him ideal as a strong safety in the NFL, but his versatility could be intriguing to New England in the middle rounds, if he's still on the board. He's a hard hitter who often finds a way to make plays behind the line of scrimmage.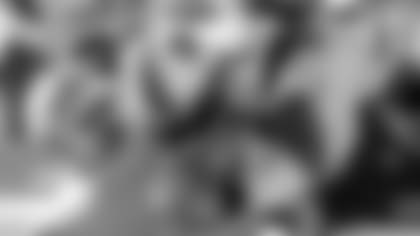 Emanuel Cook * (5-10, 197), South Carolina**
A little smaller than the other prospects, Cook is no less a force. Another fundamentally sound player, he's made enough plays for the Gamecocks that he felt it was time to test the NFL waters.
Keith Fitzhugh (5-10, 210), Mississippi State
A former cornerback, Fitzhugh has the versatility and special teams experience New England craves.
Darcel McBath (6-0, 198), Texas Tech
A playmaker for the Red Raiders (70 tackles and six INTs last season). McBath made first-team all-conference in the talent-rich Big 12. Could be a steal in later rounds.