Official website of the New England Patriots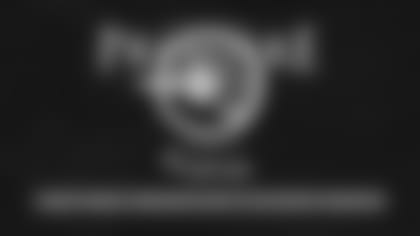 2021 Patriots Premiere
Join us for a night of football and philanthropy at our annual red-carpet "Patriots Premiere," the largest annual fundraising event for the New England Patriots Foundation. The event will be hosted under the lights and on the field of Gillette Stadium, the home of your six-time Super Bowl Champions.
As we look forward to the start of a new football season, this year's event will shine a light on the community advocates, nonprofit leaders and unsung heroes that have dedicated countless hours in our communities over the past year and a half.
We look forward to once again sitting with our biggest supporters as we introduce our 2021 team and these community heroes that have stood alongside us in building stronger communities.