Official website of the New England Patriots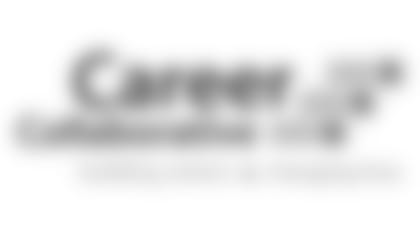 Career Collaborative
Career Collaborative works to assist under- and unemployed adults with low incomes in building careers that change their lives and strengthen their families and the broader community. Career Collaborative works with young adults and adults in the Greater Boston area looking for quality jobs with benefits. They build a foundation for success with job readiness training and intensive support with job search and placement. Career Collaborative was a recipient of a Catalyst Gift in May 2017.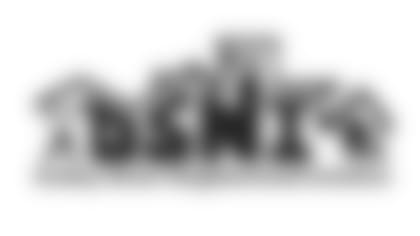 Dudley Street Neighborhood Initiative
The Dudley Street Neighborhood Initiative's (DSNI) mission is to empower Dudley residents to organize, plan for, create and control a vibrant, diverse and high-quality neighborhood in collaboration with community partners. DSNI was a 2017 Myra Kraft Community MVP Grand Prize Award recipient.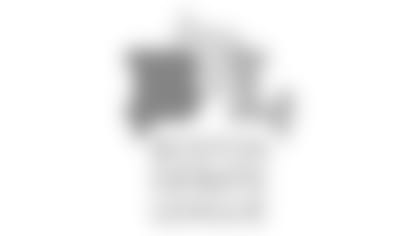 Boston Debate League
Boston Debate League's mission is to integrate argumentation and competitive debate into Boston Public Schools to develop critical thinkers ready for college, career, and engagement with the world around them. Robert Kraft surprised the Boston Debate League with a Catalyst Gift in January 2017 to be able to increase participation in the program.