The Patriots will continue to Celebrate Volunteerism in 2018
The Celebrate Volunteerism initiative aims to share examples of dedicated volunteers, build awareness of the need for volunteering, identify and educate others about volunteer opportunities and inspire New Englanders to follow the Kraft family's example of becoming lifelong volunteers.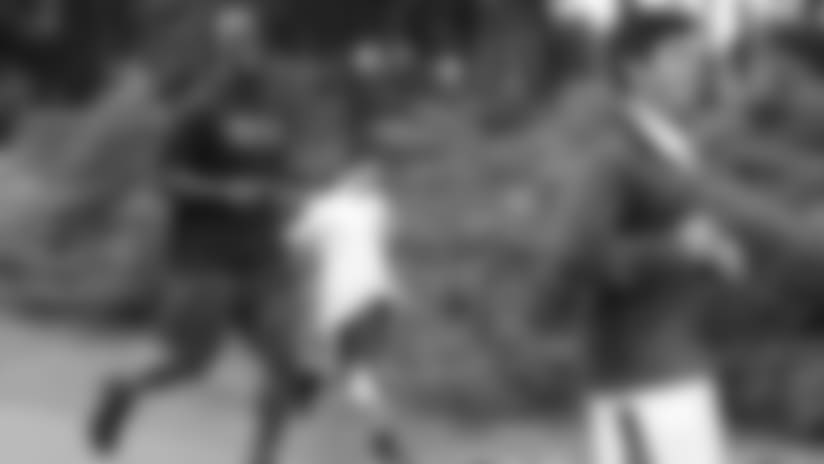 Throughout the season, the Kraft family and New England Patriots Foundation will celebrate volunteers that work tirelessly to support children and families in need throughout the New England region, while also encouraging Patriots fans to get involved in their communities.
Each week, the Kraft family and Foundation recognizes one outstanding volunteer as the "Patriots Difference Maker of the Week." Fifteen outstanding volunteers will be named as a Patriots Difference Maker of the Week. They will each be featured in print materials, including Patriots Football Weekly and Patriots GameDay magazine. They will also be featured on our website and they will be recognized at the Patriots final regular season home game against the New York Jets on December 30.
During the players one day off, they are giving back as part of Patriots Community Tuesdays. Current and former Patriots players will interact with children and families each week and speak about the importance of volunteering. New England Patriots cheerleaders, mascot, Pat Patriot, and families of Patriots players and coaches will also be actively involved in the Celebrate Volunteerism initiative throughout the season.
The Kraft family and Foundation encourage all Patriots fans to join us by nominating an individual for the "Patriots Difference Maker of the Week award, making a donation to our coat and toy drives or by volunteering in their local communities. Each week, we will post volunteer opportunities that are available with our partnering nonprofit organizations.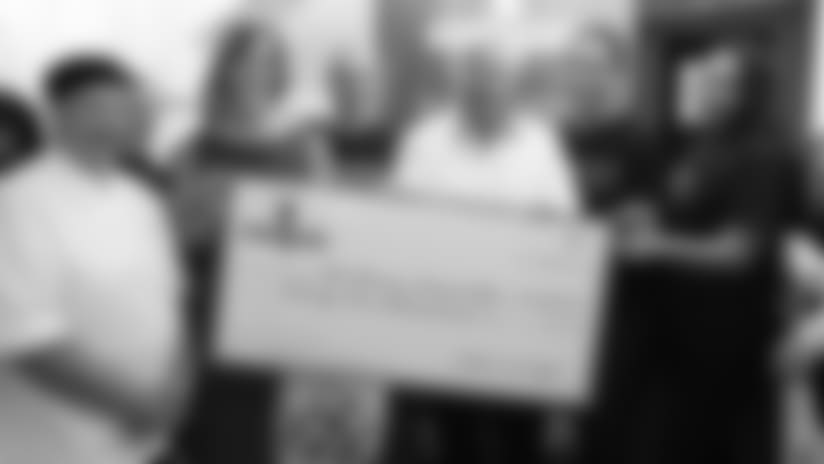 Be sure to check back here throughout the season for the most up to date information on the Celebrate Volunteerism initiative.