Notes: A four-sport (football, basketball, baseball and track) athlete in high school. Had 29 stops, two interceptions and one pass broken up in '96; 27 tackles in '97; 20-2-3 in '98 and 35 tackles and two passes broken up in '99. Missed three games in '98 with hamstring and toe problems and four in '99 with injuries.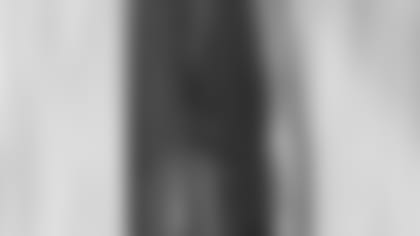 ]()
            **Positives:** A good athlete with great timed speed. Has above-average coverage skills. Had an excellent Combine 40-time and a good workout that included a 39-inch vertical jump.  

Negatives: Does not play to his timed speed. Is a little tight in his movements. Is not that smooth turning in transition. Lacks durability. Never played more than nine regular-season games in a year.
Summary: A workout warrior who also has some talent if he can stay healthy.
Information provided by Pro Football Weekly