New England linebacker Tedy Bruschi was honored by Shaw's Supermarkets Thursday as the team's 12th Player Award winner.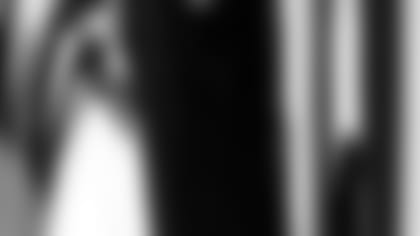 ]()
            Bruschi is currently second on the team with 97 tackles and has started all 15 games for the Patriots this season. He has also played on most of the special teams units.  

"First of all, thank you to all of the Shaw's shoppers who voted for me," Bruschi said. "My wife shops there all the time. She probably voted for me over and over again.
"We've been trying to play hard all year. It has been a tough year for us, but it is nice to be recognized by the fans who watch the games and have a passion for us to win. Them showing their appreciation really means a lot to me."