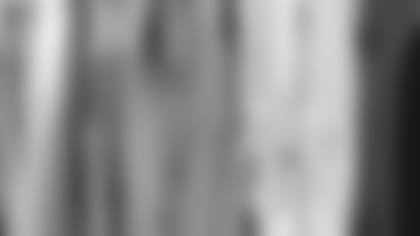 ]()
             **SUNDAY**:  

On Sunday, October 21, Michelle, Nicole and I were picked up via limousine service at Foxboro Stadium and brought to Hanscom where a private Canadian jet picked us up. On board already was Al Franken of Saturday Night Live, (a very, very funny man!), Shane Minor, a country singer, and his guitarist, Phil Symmonds. We made a stop to board another plane; the Boeing corporate jet. We felt like we were on Air Force One!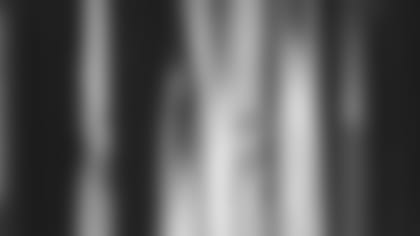 ]()
             On board the second plane was Mrs. Janet Langhart Cohen, her two assistants, as well as a three man crew from Entertainment Tonight .  Additionally on board was John Black, (a country singer), and his wife, as well as Lorenzo Thrower, a firefighter who was amongst the first on the scene September 11 at the Pentagon.  We flew through the night, stopping in Newfoundland to go through customs, and arrived at Ramstein Air Force Base in Germany the next morning at about 10:30am.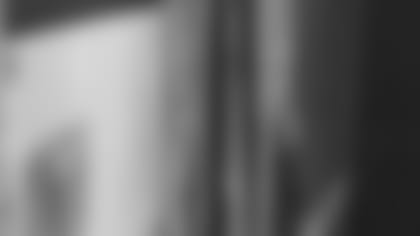 ]()
             **MONDAY:**  

Upon our arrival we visited some of the servicemen and women on the base while they were working. We even had the privilege of participating in the humanitarian project of filling boxes with packets of food and loading the boxes onto the planes to be air dropped over Afghanistan! After visiting with the troops, we prepared for our show. There were thousands of soldiers and their families in attendance. The two hour show went very well. Michelle, Nicole and I brought some of the soldiers on stage to "audition for the Patriots Cheerleading Squad" and to lead the crowd in a cheer for both the Pats and USA!
]()
             It was an incredible feeling knowing that we were able to make the soldiers momentarily forget about the overwhelming stress their lives are filled with each day.  The very best part of each show was towards the end, when all of the performers stood on the stage and led the troops in singing God Bless America.  Flags were waving and there were tears in people's eyes.  It was beautiful and very moving.  After the show, we signed autographs for the troops and then went back to the hotel that night to a VIP reception where we had delicious German food.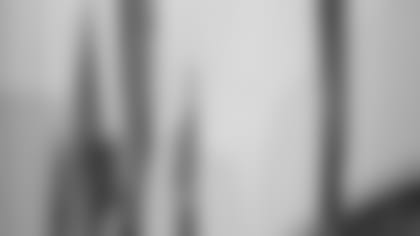 ]()
             **TUESDAY:**  

Early the next morning, we boarded a C130 plane bound for Eagle Base in Bosnia. THAT was quite an experience. As we were flying over hostile territory, we actually had to do a tactical landing. A little rough and very loud, but the earplugs helped! I sat in the flight deck for awhile with Clint Black, the country singer. He is a very nice man, and proudly showed me home videos of his new daughter, Lily Pearl, on his laptop computer. The view from the flight deck was awesome! Once in Bosnia, we again signed autographs and then performed the show for which the cheerleaders received a standing ovation! Bosnia was a little scary as UXO signs were everywhere. (UXO stands for unexploded ordinances). There are currently four million land mines still undetected, and we were only allowed to walk on the streets and sidewalks. From Bosnia we flew to Sigonella in Italy, again on the C130. The cheerleaders and I filmed and recorded some public service announcements for the troops and then participated in the show, again, followed by autographs. We then went for some pizza (HAD to have pizza in Italy) and then to the General's home for a VIP reception. He and his wife were so kind and we met so many nice people. It was a long day, but a great one.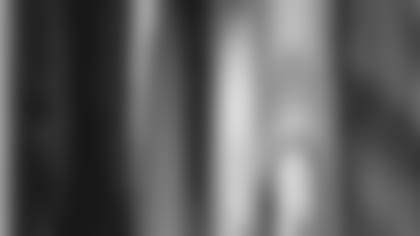 ]()
WEDNESDAY:
The next morning, we boarded the C130 for Macedonia. In Macedonia, we were briefed on what to expect during our Chinook helicopter ride to Kosovo. The ride was amazing! The whole back of the chopper was left open, providing us a beautiful view. We were required to wear bullet proof vests and helmets, and of course, the earplugs again. Armed soldiers manned the small window openings, watching the countryside as we flew over. The base in Kosovo reminded me of M.A.S.H. It was very flat and barren with tents for barracks. All of the servicemen and women had their guns on their backs as they had to be prepared for combat at any time. We spent hours signing autographs and greeting the troops. Everyone was so polite and respectful. We met many New Englanders and a lot of Patriots fans! The show was again a huge success. All of the performers worked very well together. I made a lot of great friends on the tour.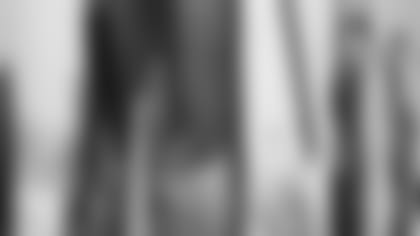 ]()
             After the show, we boarded the helicopter again, flew to Macedonia and then to back to Germany.  It was there that we said goodbye to Clint Black and his band and then boarded the Boeing jet to head back to the United States.  We were so disappointed that the trip was over.  We had a lot of fun on the plane ride home, signing and laughing and reminiscing about the week's events.  We were treated exceptionally well throughout the entire week and were taken very good care of.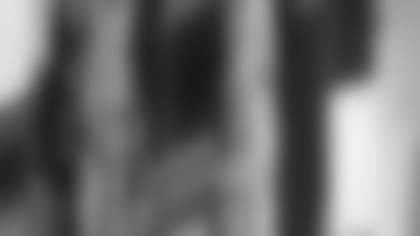 ]()
             As a coach, I would like to say that I am extremely proud of my two cheerleaders, Michelle and Nicole.  They worked extremely hard, were punctual, reliable, enthusiastic, and sincerely enjoyed and appreciated every minute of the experience.  They did a fantastic job representing the New England Patriots organization.  

As a civilian, I have to say this. We went on the Citizen Patriot Tour in an effort to bring some spirit and cheer from the United States to the servicemen and women in our military. We came home with something just as important; a level of complete comfort, security and confidence in our military. They are focused, competent and prepared. After having had the opportunity to meet so many of our soldiers, I am more certain than ever that the USA will prevail. We're in exceptional hands.