INDIANAPOLIS - Bill Belichick has been an outspoken proponent of expanding instant replay to include all play including penalties. When he first broached the idea several years ago, and then again last spring at the owners meetings there seemed to be a lukewarm response.
Some liked the idea of holding the officials accountable while others felt adding further delays to the game would only slow things down further.
Judging from some early thoughts at the Combine, Belichick's idea might be getting a bit of a push.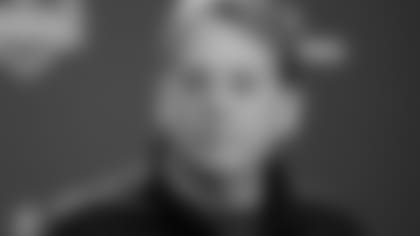 Oakland head coach Jack Del Rio was one of the first to hit the podium on Wednesday and he mentioned that Belichick brought up the idea when he spoke to the coaches at the meetings last spring, and he shared the Patriots coach's enthusiasm for the move.
"I thought when Bill Belichick brought it up at our meetings that it made sense then and I feel even stronger about it now," Del Rio said. "I agree with Belichick."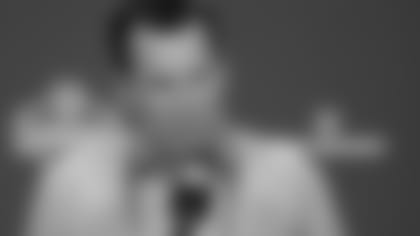 Denver coach Gary Kubiak was asked about it about an hour later and also expressed a willingness to change the way things are done. Kubiak hasn't always been in favor of adding to the replay mechanism but ultimately he sided with Belichick as well.
"Whatever gets it right, I'm in favor of," Kubiak said. "Whatever makes it as close to exactly right, as close as we can, I think we're all in favor of."