It was a perfect day to be outside. More than 400 people headed over to Addieville East Farm in Mapleville, R.I. last Tuesday to help support former Patriot offensive tackle Matt Light as he hosted his foundation's 12th Annual Celebrity Shoot-Out.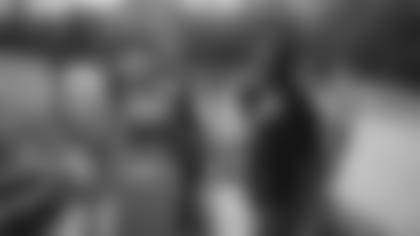 Current Patriots Marcus Cannon and Rob Ninkovich attended their former teammate's charity event.  Former Patriots Joe Andruzzi, Logan Mankins, Troy Brown, Dan Koppen and Dan Connelly also attended the event that benefits the Light Foundation. Olympic skeet shooter Vincent Hancock, who took home gold at both the Beijing and London Games, attended the event, as well as Olympic sailor Louisa Chafee and Olympic figure skate Simon Shnapir. The event even saw some celebrities from beyond the sports world participate, with comedian Lenny Clarke and actor Kevin Chapman in attendance.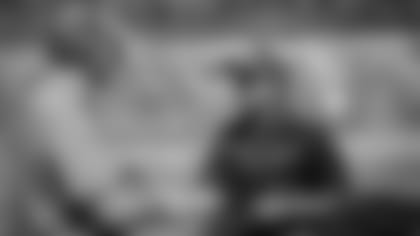 Guests took the opportunity to participate in outdoor activities like skeet shooting, fly fishing and 3D pop-up archery, as well as raffles and a silent auction.
The Light Foundation works with at-risk youth to use the outdoors as a tool to learn, grow and lead healthy lives.  The event raised nearly $600,000 which will benefit the Light Foundation's Camp Vohokase in Ohio, its New England student leadership conference and a bi-annual series for young leaders. To see how else the money raised will benefit the Matt Light Foundation, check out this video here.
RELATED LINKS