Notes: Redshirted in 1995. Injuries limited him to just three games in '96. Moved to defense in '97 and started at defensive end early in the year before a knee injury forced him to miss the last six games. Went back to tight end in '98 but saw only limited action in eight games and caught just two passes for six yards. Started to find himself in '99, when he started, won All-Big West honors and caught 31-453 and six touchdowns.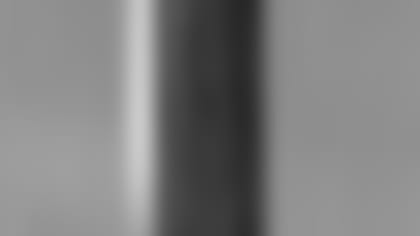 ]()
            **Positives:** Former workout guy who showed signs of becoming a football player in '99. Showed dramatic improvement on the field and looked like he belonged at the East-West Shrine game, where he caught the ball well. Had team's best vertical jump and strength-speed index back in '98. Has vertical-jumped 38 inches and is a 400-pound-plus bench-presser and 600-pound-plus squat guy. Above-average size and has the speed to get down the field. Pass-catching has improved.  

Negatives: Still very raw around the edges. Looks a little stiff, mechanical and robotic. Has some trouble catching passes thrown away from his body that he needs to reach up and pluck. Does not play to weight-room strength when blocking or running with the ball after the catch. Will need to show he can beat the jam and get a clean release on the next level.
Summary: Much improved in '99 but still has a way to go. Started the year well in the East-West Shrine game.
Information provided by Pro Football Weekly