The Patriots made two more roster moves late Tuesday, waiving guard Adam Davis and placing rookie tight end Arther Love on the reserve Physically Unable to Perform list.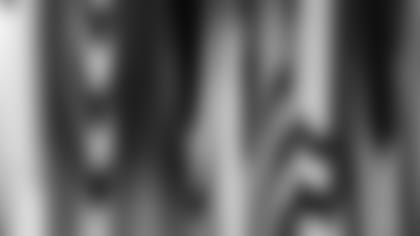 ]()
            Davis, a first-year player out of Oklahoma State, made the Patriots opening day roster last season but never played. He was waived after Week One and re-signed to the practice squad, where he spent the rest of the season. He suffered a foot injury in the second preseason game against Carolina and has been out of action since.  

Love, who had to get groin surgery before training camp, has yet to practice with the team. He was placed on the active P.U.P. list earlier in the preseason, which would have enabled him to begin practicing after Week Six of the regular season. Now that he is on the reserve P.U.P. list he will not be able to practice or play this season.
With the two moves, New England's active roster now stands at 69 players. There are four players with NFL Europe experience that are carrying roster exemptions. The team will have to be down to 53 players by 4 p.m. on Sunday.