The afternoon practice for New England was a light one that focused mostly on group work. Offensive and defensive spent units were separated for much of the two-hour practice.
The backup units for the offensive line had a couple interesting notes. Second-round draft pick Matt Light was the right tackle with the second unit, while fourth-round pick Kenyatta Jones lined up at left tackle. Veteran Grant Williams, who began last season as the starting right tackle, was the left tackle with the third team.
Running back JR Redmond spent most of his time working with the first unit, though he did draw the ire of offensive coordinator Charlie Weis a couple times during the day. In the morning session, Redmond caught a pass and turned upfield. Apparently he didn't run hard or fast enough for Weis, who sprinkled in some colorful language with these demands: "I want to see run after catch, damn it! Don't stand there and admire yourself! Get yourself up the field!"
In the afternoon session, Redmond mishandled a pitch to his left. Weis, to no surprise, was not pleased as he threw his clipboard to the ground. However, it was not all bad for Redmond. He, Robert Edwards and Kevin Faulk all made nice over-the-shoulder grabs on long passes down the sideline.
Patten fine, Holloway held back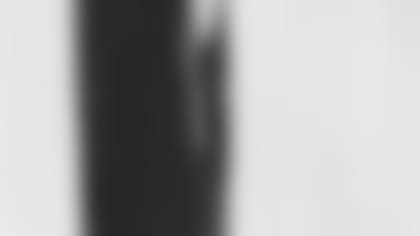 ]()
            Rest easy fans. Wide receiver David Patten showed no ill effects from the twisted ankle he suffered during the morning workout. Patten participated in all aspects of the afternoon practice.  

Rookie tight end Jabari Holloway was limping around the sidelines and did not do much work with the rest of the offense.
Quarterback Michael Bishop's season with the Frankfurt Galaxy appears finished now that he has left Europe to come back to the United States to get treatment on his injured hamstring.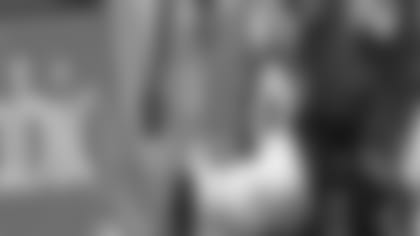 ]()
            Bishop flew to Birmingham, Alabama just days after the Galaxy was officially eliminated from the NFL Europe playoffs with a 31-20 loss to Barcelona. He suffered the hamstring injury in Week 5 against Berlin and sat out of the Week 6 loss to Rhein. Bishop's return to action Saturday was rough. He completed just 11-of-31 passes for 98 yards, two touchdowns and three interceptions.  

In six starts, Bishop was 1-5; completed 49.6 percent of his passes, threw for 1,090 yards and had 11 touchdowns and seven interceptions. He also rushed for 244 yards and one touchdown.