Competition will be welcome by the players when the NFL resumes play this Sunday. The Patriots have one day of practice under their belts, and the desire to get back to football is slowly seeping back.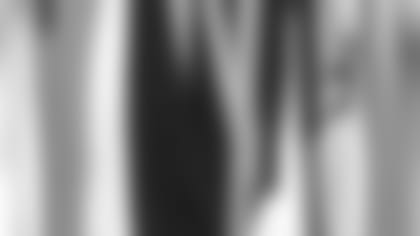 ]()
            "There is something to look forward to, but at the same time you can't forget what went on," cornerback Ty Law said. "With all of the tragedies and things that went on, that would be kind of hard. People on this team have been affected, and people on the Jets have been affected. There is a whole lot more to life than football. At the same time, we are doing our best to move on, given the situation."  

Making this weekend more critical from a football sense is that it is the first of three straight divisional games for New England. For New York it is already the second AFC East contest following a loss to Indianapolis in Week One.
"The season is going to go on," Law said. "We all want to be there when it is time to strap it up for the playoffs. This game is critical for both teams because somebody is going to be 0-2. This is a big game because whoever wins can put the other team pretty far behind in the division."
The balance between focus on the game and dealing with the recent events has not been easy for the team.
"Hopefully when it is all said and done, we can go out there and concentrate on football and have a good, fun-loving, competitive time," Law said. "Sorry to say it, but it's not all about football. I think we are going to feel the effects of this for a few games down the line."
Patriots fans will be given American flags as they enter Foxboro Stadium Sunday. More than 60,000 flags will be distributed and anyone wishing to make a contribution to the American Red Cross National Disaster Relief Fund will be able to do so at collection tables located outside the stadium.
"It's going to feel good to go out there as one with the fans and the team," Law said. "Just going out there and having that camaraderie we had before all of this stuff happened will help.
"We're going to go out there and have fun. You've got to have fun playing this game, or it doesn't mean anything. No matter how much you get paid, you've got to have fun."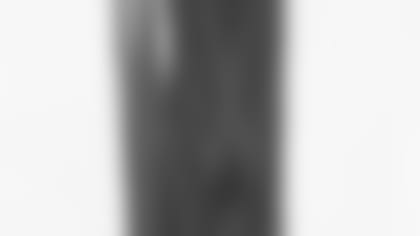 ]()
            The time off has helped the healing process for some of the Patriots. Linebacker Ted Johnson, cornerback Terrance Shaw and rookie tackle Matt Light, who hurt his ankle in the opener, were not listed on the injured list issued by the team Wednesday.  

Still on the list were rookie defensive lineman Richard Seymour (leg), cornerback Otis Smith (leg), wide receiver Torrance Small (leg) and linebacker Mike Vrabel (knee) were all listed as questionable for Sunday. All have been able to do work in practice, and Seymour had said last week he would have been ready to suit up for the Carolina game.
He only played six games of his rookie season, but New York defensive end John Abraham proved to be a disruptive force in the Jets defense. Despite not starting a game, he posted 12 tackles, 4.5 sacks, four special teams stops and two forced fumbles before a hernia ended his season early.
Abraham was particularly explosive against New England. In two games last year he had seven tackles, three sacks and one forced fumble. Abraham, who had a sack in the Jets season opener, has not shown signs of being affected by last year's injury.
"He is a good upfield pass rusher," Belichick said. "He's got real good speed and gets off the ball quickly. He can up the field and does it on a consistent basis on all downs."