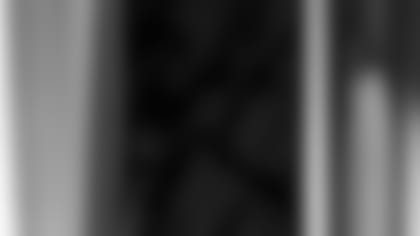 ]()
            New England has lost free agent defensive lineman Chad Eaton, who agreed to a four-year contract with the Seattle Seahawks Friday.  

The deal is reportedly for $10.7 million with a $3.5 signing bonus. His departure to Seattle has been rumored since the 2000 season ended.
The 28-year-old Eaton played in 65 games, including 43 starts, for New England. He had 224 career tackles with 14 sacks. Eaton had 78 tackles and 3 sacks in 2000.
Originally a seventh-round draft pick for Arizona in 1995, Eaton came to New England in August of 1996. He was on the practice squad until Nov. 28, when he was put on the active roster for the final four games of the season. Prior to coming to New England, Eaton also spent time with the Cleveland Browns.