The border war may be over, but Monday night's meeting between New England and the New York Jets figures to be a shootout.
The teams are extremely familiar with each other. There have been 19 players and coaches who have spent time with both teams in the last decade.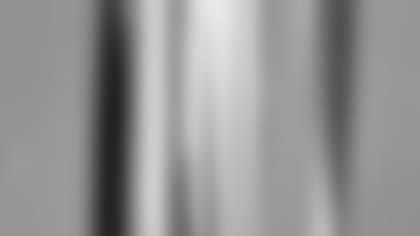 ]()
            "It has turned into a thing where it's just like me playing against my brothers," said cornerback Otis Smith, who has twice gone from the Jets to the Patriots. "We're together all the time, but when it's time to compete, it's time to compete. The best man wins on that particular day."  

Being the best team has not been easy. Monday's game will be at the Meadowlands, where three of the last four meetings between the teams have been decided by 7 points or less. In the last 10 meetings, the teams have combined for 38 points or more 9 times, and four times both teams have scored at least 24 points.
Quarterbacks Drew Bledsoe and Vinny Testaverde both have strong histories in head-to-head competition. In his last three starts in New York, Bledsoe has passed for 931 yards and 6 touchdowns. In seven career starts against the Patriots, Testaverde has completed 65.2 percent of his passes and has 16 touchdowns to just 6 interceptions.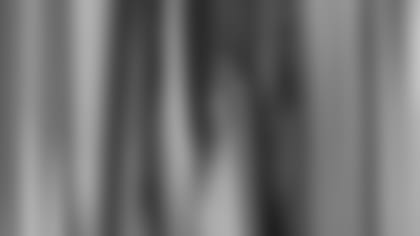 ]()
            Other key performers in recent Patriots-Jets clashes have been safety Lawyer Milloy, who has interceptions in each of the last three games against New York, and running back Curtis Martin, who had 229 rushing yards and a 4.6 yards per carry average against New England in '99. Martin has three 100-yard plus performances in four career games against the Patriots.  

"You see some of what's gone on between these two teams and it explains why nations fight over a taxicab crossing a border," said New York Head Coach Al Groh. "Internally, you may try and say it doesn't exist, but there will be a few million people out there to remind us."