Lawyer Milloy, Co-Captain of the Super Bowl Champion New England Patriots and Founder of the Lawyer Milloy Foundation, is hosting "The First Annual Lawyer Milloy F1 Boston Celebrity Challenge" on Sept. 3, 2002.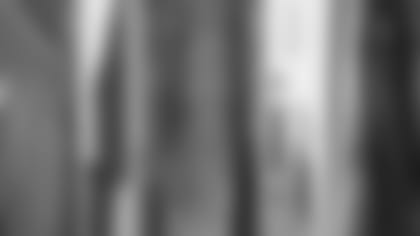 ]()
             Lawyer, along with his Super Bowl teammates and other local celebrities will be in attendance at the F1 Boston in Braintree, MA.  

This event will also be the launch of the Lawyer Milloy Foundation, as well as a kickoff to the 2002-03 Patriots season.
TICKETS ARE STILL LEFT … DON'T MISS OUT ON ALL THE ACTION!! Call (617) 423-NEXT or visit www.nextticketing.com for tickets.
Ticket includes dinner, dancing, celebrity interaction and an auction featuring one-of-a-kind, signed Super Bowl memorabilia, and other great items signed by Lawyer Milloy, Tom Brady, Adam Vinatieri, Troy Brown, Ray Bourque, Nomar Garciaparra, Larry Bird, Doug Flutie, Antoine Walker and Paul Pierce ... just to name a few.
A few Car Sponsorships are still available…
F1 Boston is an indoor kart racing facility that is designed specifically to provide adult, licensed drivers with a genuine racing experience complete with the challenge and adrenaline!
For information on Car Sponsorships, please call (781) 684-0036.
Proceeds of this evening support the Lawyer Milloy Foundation, whose mission is to provide support of youth development programs, families affected by drug abuse and programs related to battered women. The Foundation will give funds to 501(c)(3) charitable organizations and design individual programs which further its mission.