Second-year guard Derrick Fletcher was released by the Patriots Tuesday, leaving New England with one open spot on its 53-man roster.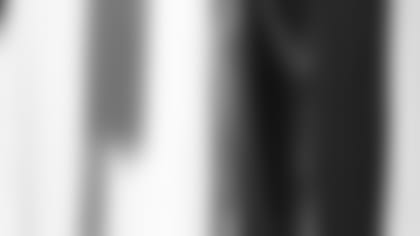 ]()
            Fletcher, a fifth-round draft pick in 1999, played in the first two games of this season for the Patriots. He was active for the Minnesota game but did not play.  

New England has brought in free agent guards Sale Isaia and Joe Andruzzi since the end of training camp. Despite limited time with the Patriots, both Isaia and Andruzzi started ahead of Fletcher in Week Three.
Fletcher spent the 1999 season on the active roster, but he did not see any action. He was a four-year letter winner while at Baylor, where he started the final 22 games of his career on the offensive line.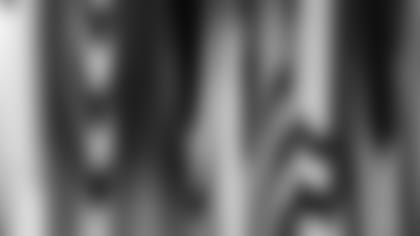 ]()
            In other news, the team also signed rookie guard Adam Davis to the five-man practice squad. Davis was on the 53-man roster for the first two games of the season, but was listed among the inactives for both games.  

Davis was released just prior to the Minnesota game to make room for rookie running back Patrick Pass, who had been on the practice squad