Four players released over the weekend have been signed to the New England practice squad Tuesday, according to Head Coach Bill Belichick.
Belichick said running back Patrick Pass, a seventh-round pick for the team; guard Rob Gatrell; defensive tackle Garrett Johnson and linebacker Olrick Johnson were added to the practice squad, leaving the team with one open spot.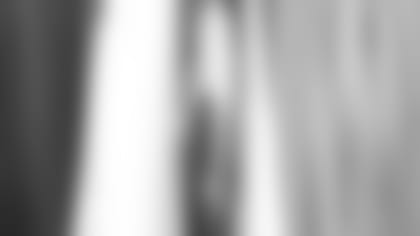 ]()
            Pass, a rookie out of Georgia, played four preseason games and had 12 rushes for 34 yards. He also returned one kickoff for 18 yards before missing the final preseason game with turf toe.  

Gatrell, a rookie free agent out of Fresno State, saw action in all five preseason games as a reserve. He offers depth on the line, which has seen injuries to several key players throughout the preseason.
Olrick Johnson was recently signed by New England after being released by Minnesota. The Patriots have six linebackers on the 53-man roster, but Johnson provides more depth. He also has NFL experience on special teams.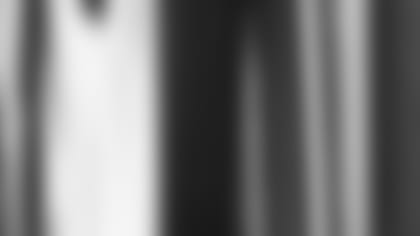 ]()
            Garrett Johnson, a defensive tackle, is a first-year player who spent much of the 1999 season on the Patriots practice squad. He had two tackles as a backup and one special teams tackle during the preseason. Johnson also spent the summer playing for the Barcelona Dragons in NFL Europe as one of five allocations sent over by New England.